---
We're invested in your future.
The Sannam S4 Group digital learning academy offers over 150 courses to help accelerate your career.
---
---
We are proud to offer the entire Sannam S4 team access to our globally accredited Centre of Excellence Learning and Development Academy.
---
Across the Group we spend over 400 hours per month on learning & development activities

Teams across our business host live collaborative learning sessions for practical remote workplace skills. 

Sannam S4 Group is the

only

internationally CPD recognised and certified International Education Adviser Programme.
---
We are proud to offer the entire In 2021, the Centre of Excellence was awarded accreditation by CPD Certification Service in the top five markets across the globe; US, UK, Canada, New Zealand, and Australia. As part of our continued commitment to learning and development, our CPD accreditation makes us an employer of choice for anyone looking to grow, develop and learn in their future career.
What is the Centre of Excellence?
Our Centre of Excellence Learning and Development Academy offers the foundations for e-learning for our in-house team. With a vast array of different learning opportunities with comprehensive detail and insight, there is plenty of opportunity for every member of our team to get on the right path for career success. Whether you're looking to further specific knowledge or expand upon leadership, management and similar skills, the Centre of Excellence is the baseline of the Sannam S4 learning experience.
What is CPD accreditation?
As a world-renowned organisation, CPD represents the highest standards of training and learning. Our recent accreditation by CPD Certification Service proves the exceptional standard of our in-house training and support network. As part of our assessment over two weeks, we were required to meet stringent quality, detail, and usability standards. We passed with flying colours, making us the ideal choice for anyone that loves learning on the job.
How can Sannam S4 support your growth and development?
At Sannam S4, we believe that helping talent grow and the bloom is a part of our work. Your learning doesn't stop at the point of hire – we give countless opportunities to grow, learn and evolve your existing skills to improve upon your future career options. Our commitment to lifelong learning makes us an excellent choice of employer for anyone looking to further their career, access world-class training and develop new and exciting skills.
Whether you're considering Sannam S4 for your future career or you're searching for an education-focused environment that puts your needs first, we're here to help. Get in touch with us today to discuss how we could be the right fit for your ongoing career opportunities.
Ready to grow your career with an organisation focussed on learning?
---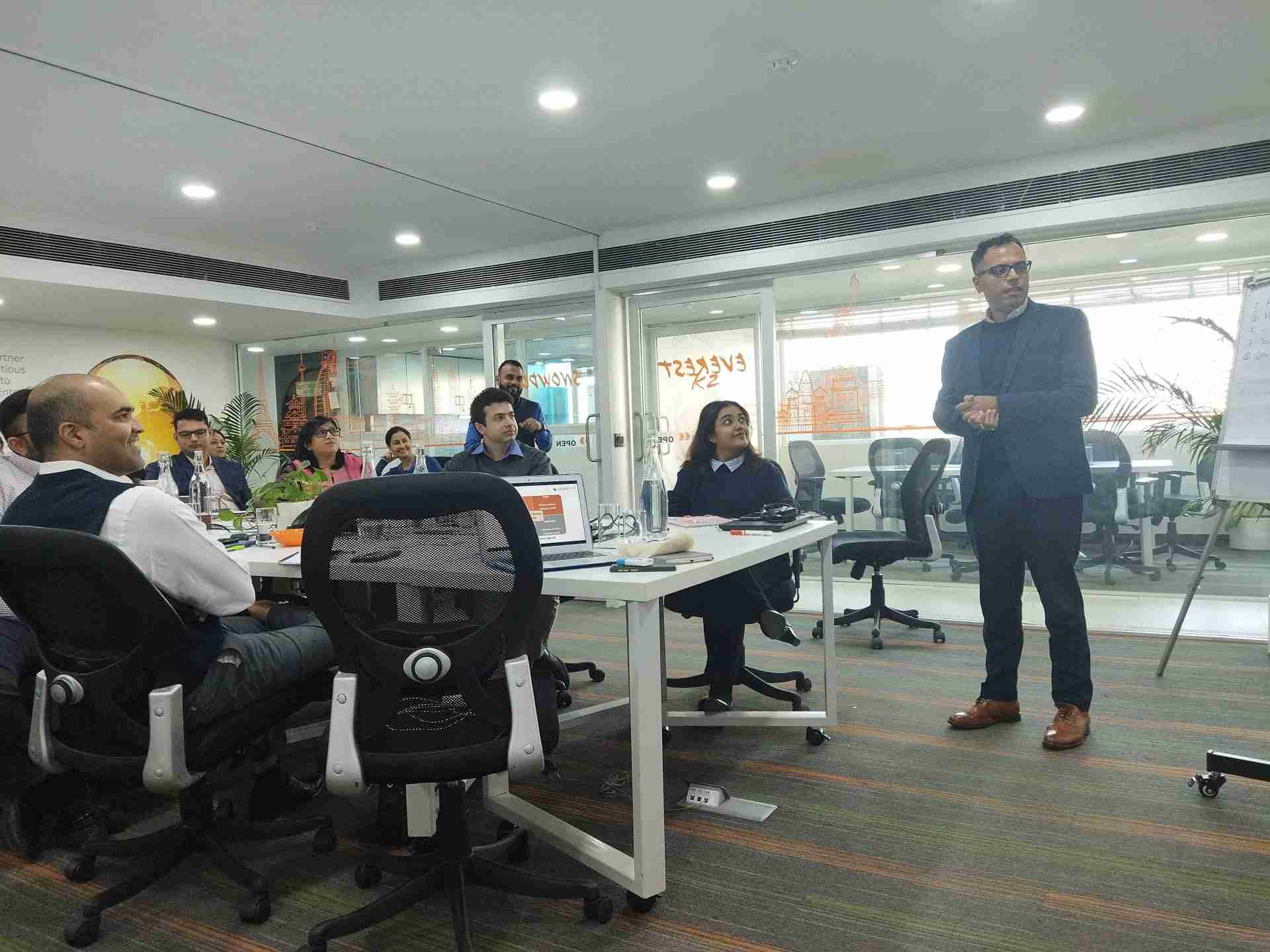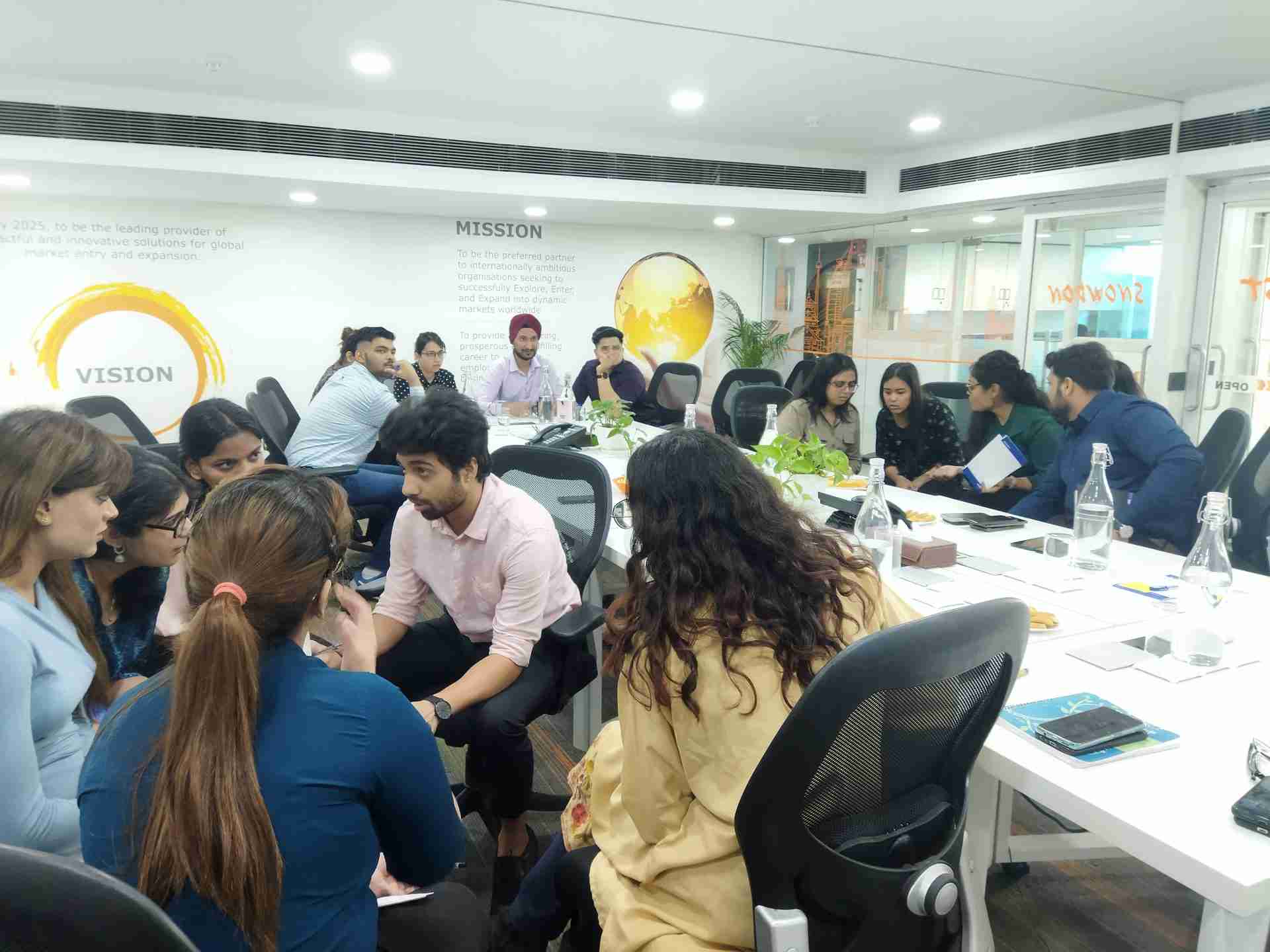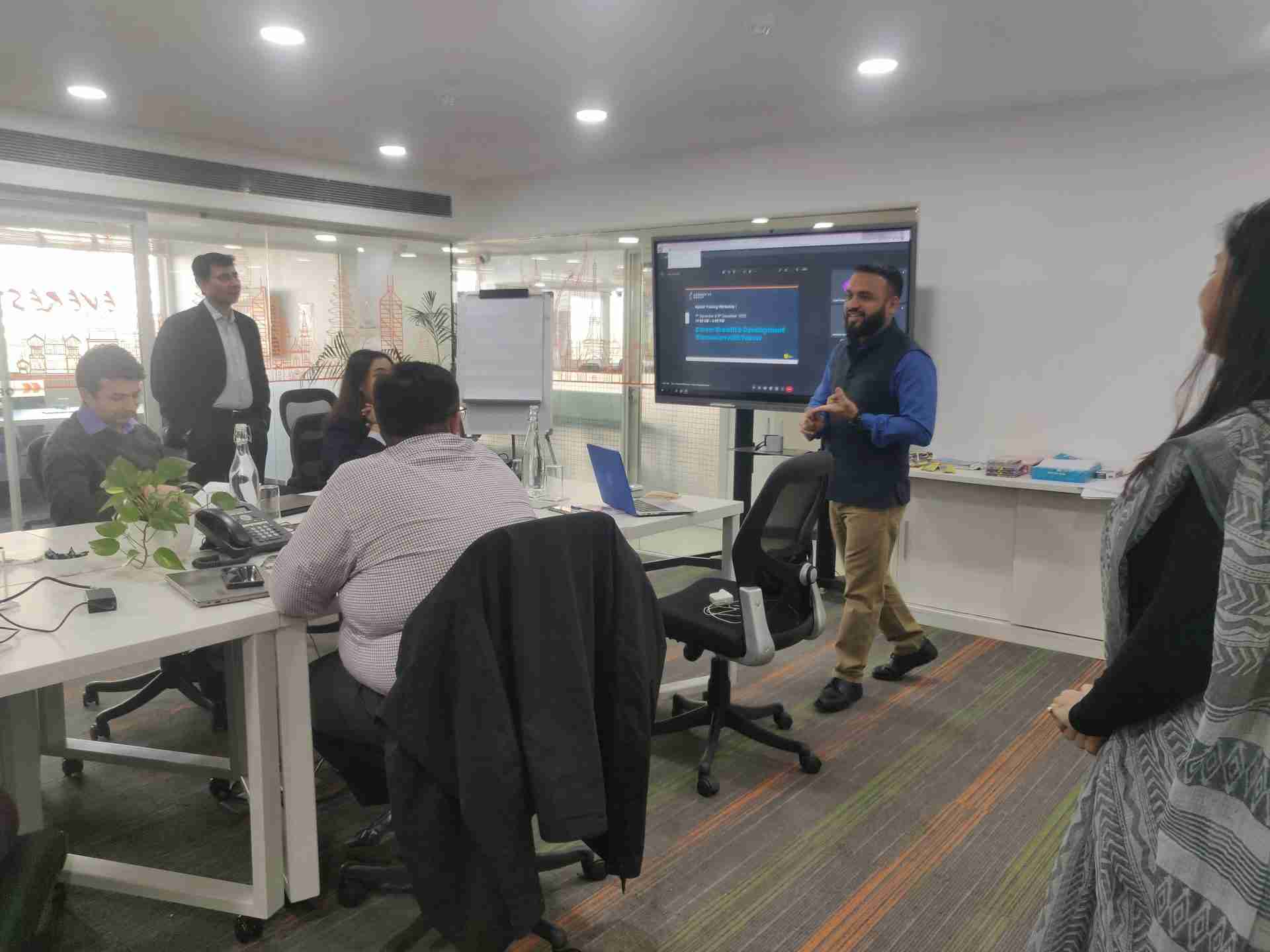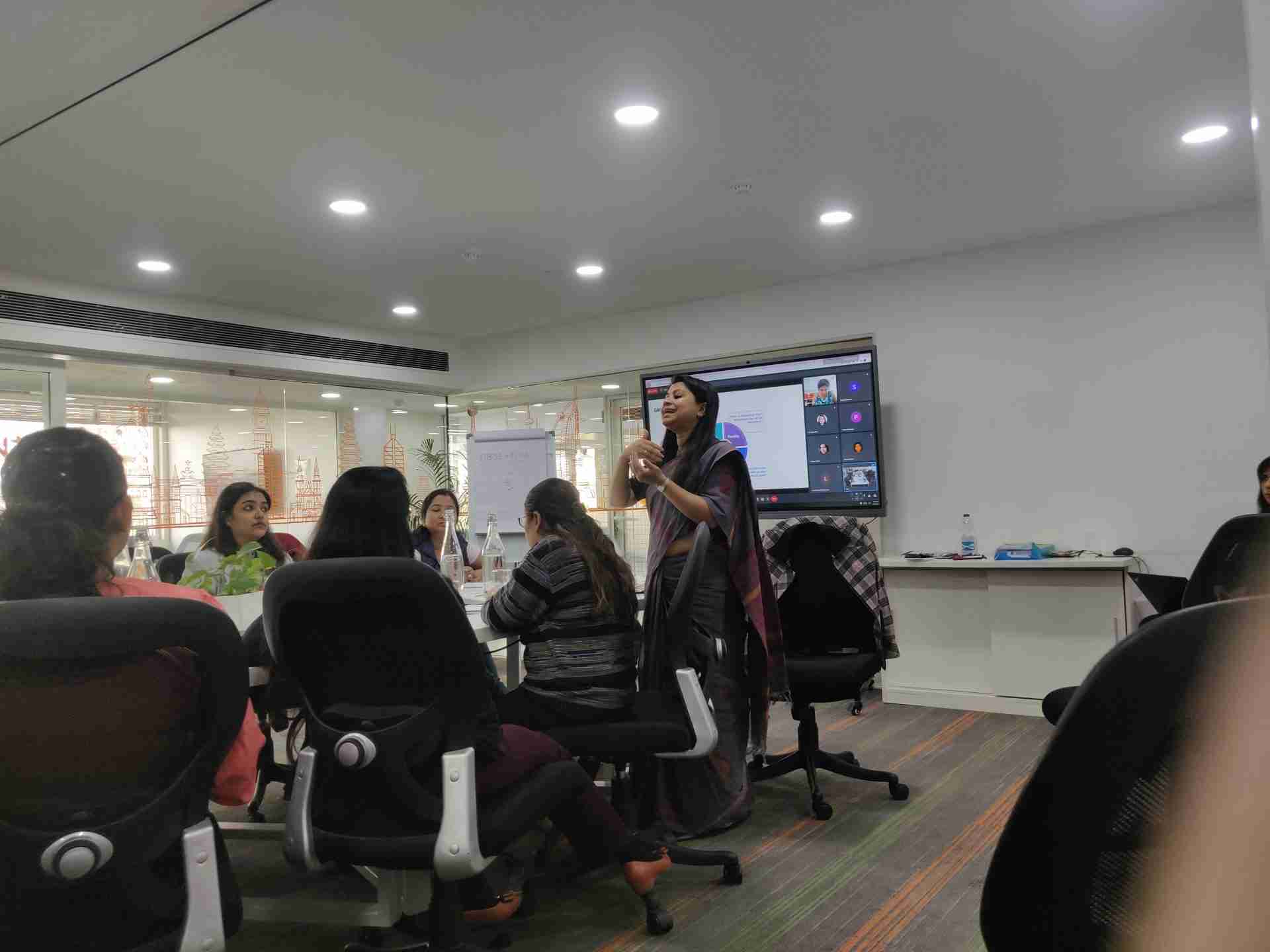 ---
It would seem that every day is an opportunity to learn something new at Sannam S4 Group & the month of August proved no exception.
---
---
Here's what a couple of attendees had to say about it:
"Very Informative session and useful too in our daily work". - Reecha Lakhotia
"This was a very informative and thorough session, especially for the corporate secretarial Team. This will definitely help us do our job well as Company Secretaries". - Sayali Sule
---