---
Through our global reach and multi-faceted offering, Sannam S4 Group brands share a common strategy. Our team collectively support exceptional clients and partnerships wherever in the world they do (or want to do) business.
---
---
Meet our Leadership
The Sannam S4 Group leadership understands that we live in an era of volatility, and that global expansion now requires both strategic ambition as well as risk mitigation when looking to the future. Our team of experts – amongst the most highly-regarded in their fields – are committed to helping partners successfully navigate today's volatile landscape in order to achieve their goals. We take pride in our on-the-ground expertise as well as our deeply global perspective.
Whether someone joins Sannam S4 Group directly, or through one of our exciting brands, they'll work with exceptional colleagues from around the world, be part of a fast-growing firm, and participate in meaningful work.
Global Leadership Team
---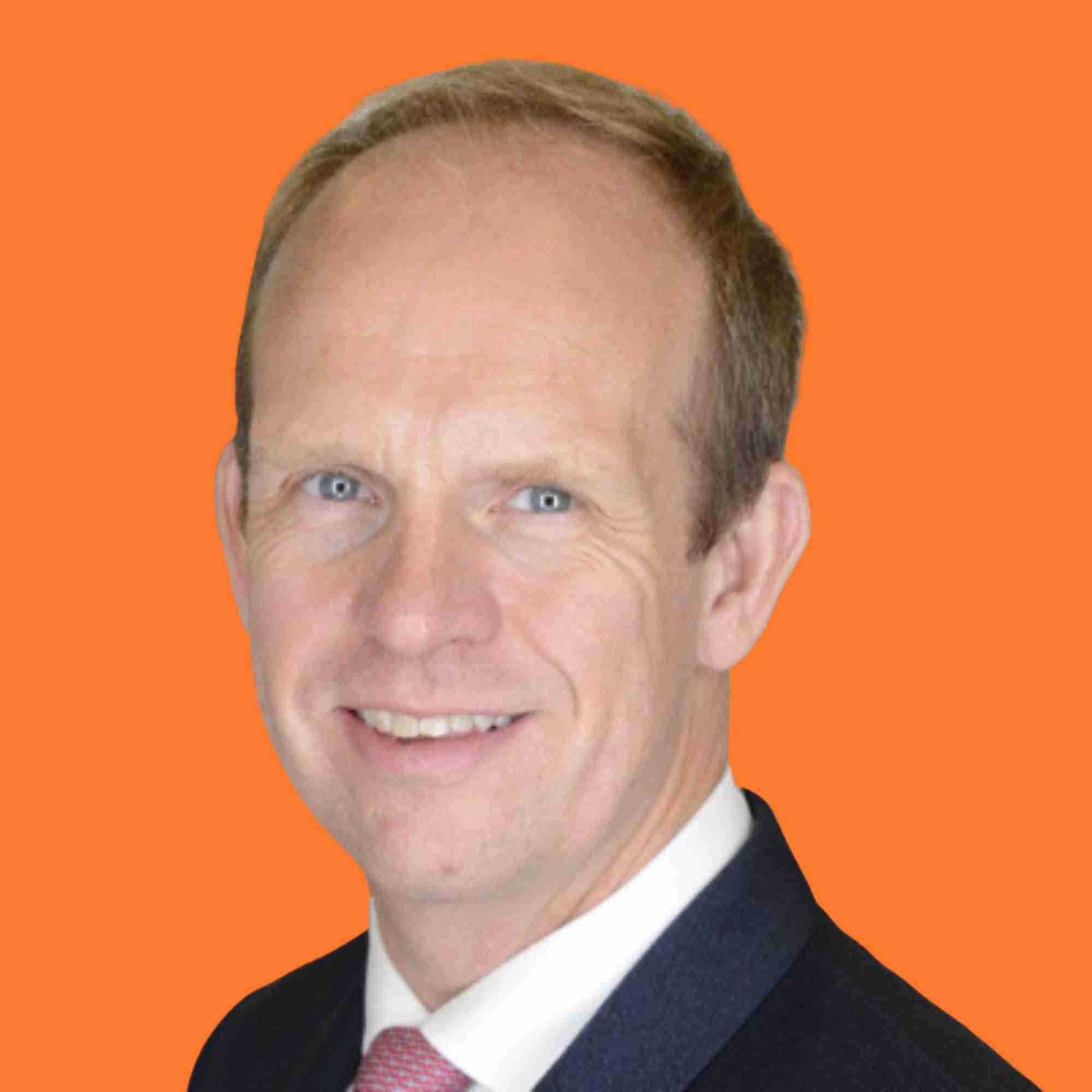 FOUNDER & EXECUTIVE CHAIRMAN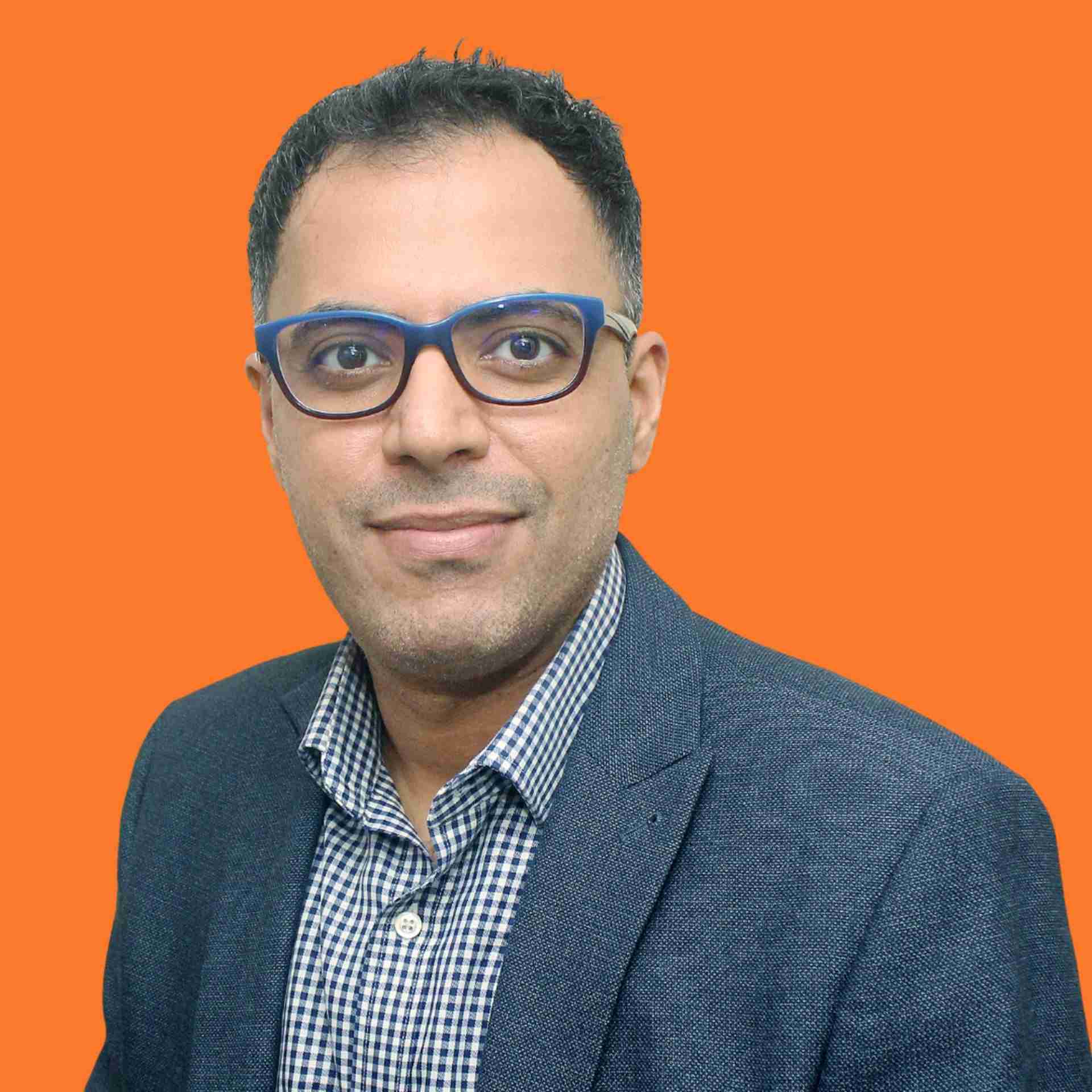 CO-FOUNDER & CEO— SEAMLESS
EXECUTIVE DIRECTOR OF FINANCE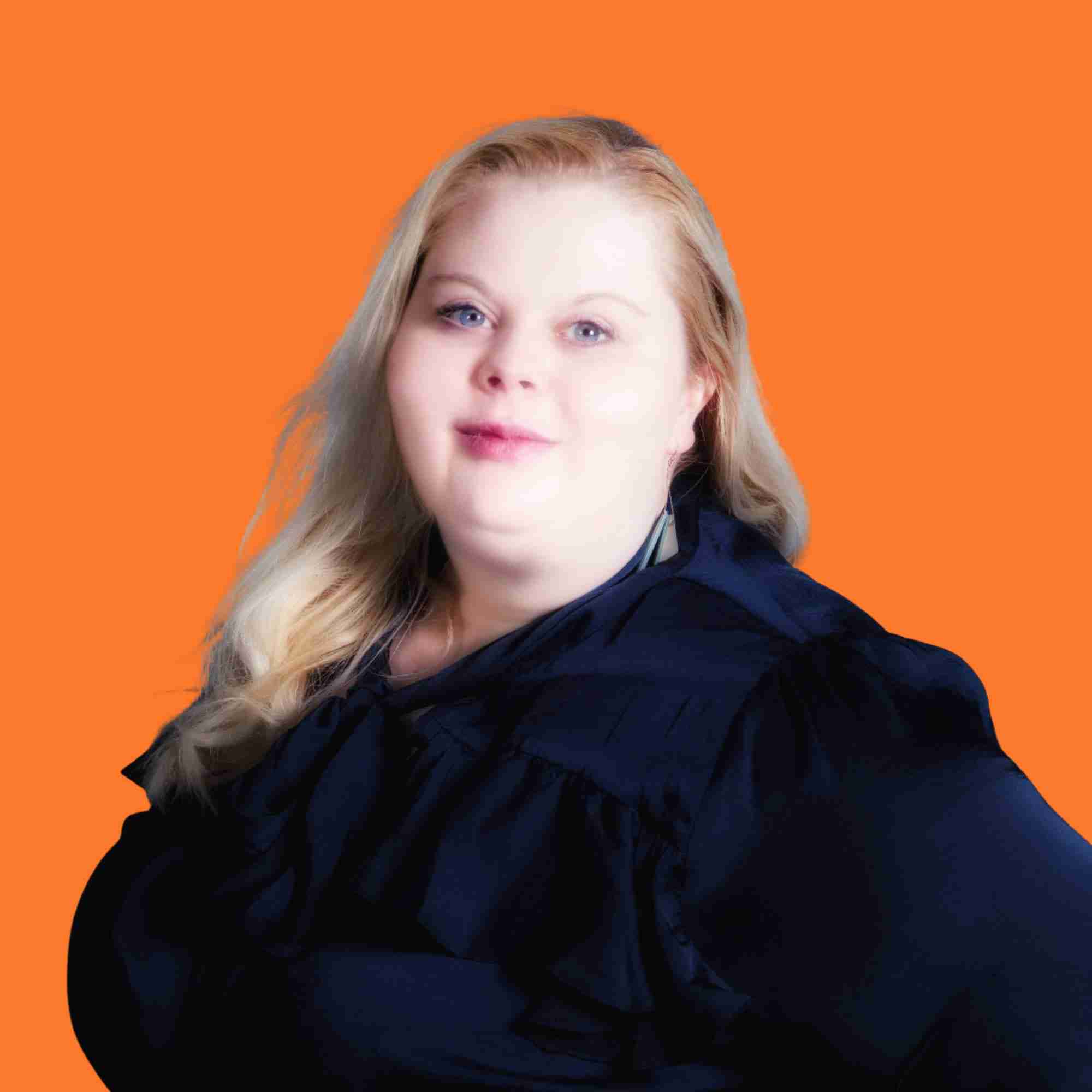 EXECUTIVE DIRECTOR,
GLOBAL MARKETING & COMMUNICATIONS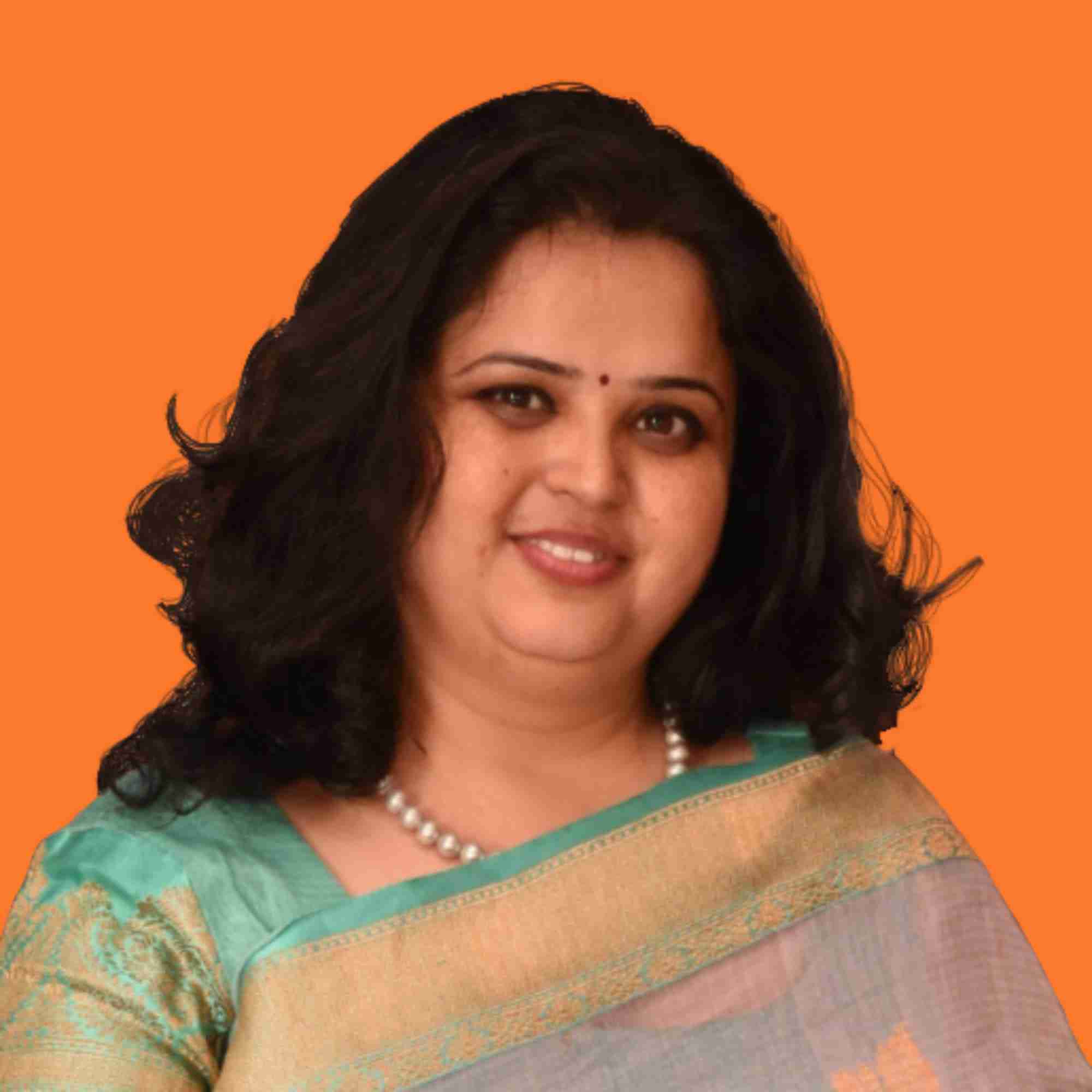 GLOBAL DIRECTOR, TALENT ACQUISITION & HUMAN CAPITAL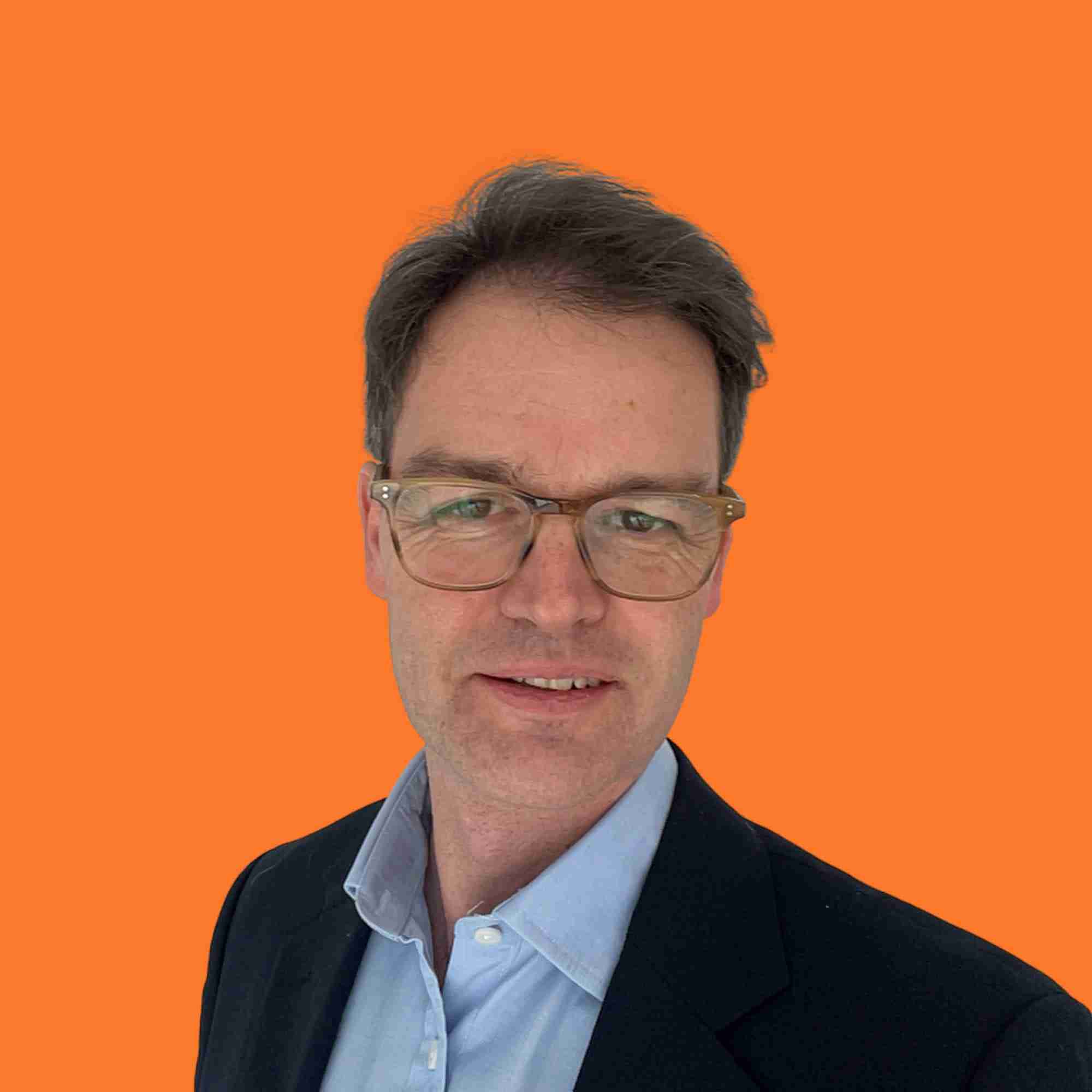 EXECUTIVE DIRECTOR, UK & GLOBAL ALLIANCE NETWORK— SEAMLESS
Michael Green
EXECUTIVE DIRECTOR, NORTH AMERICA— SEAMLESS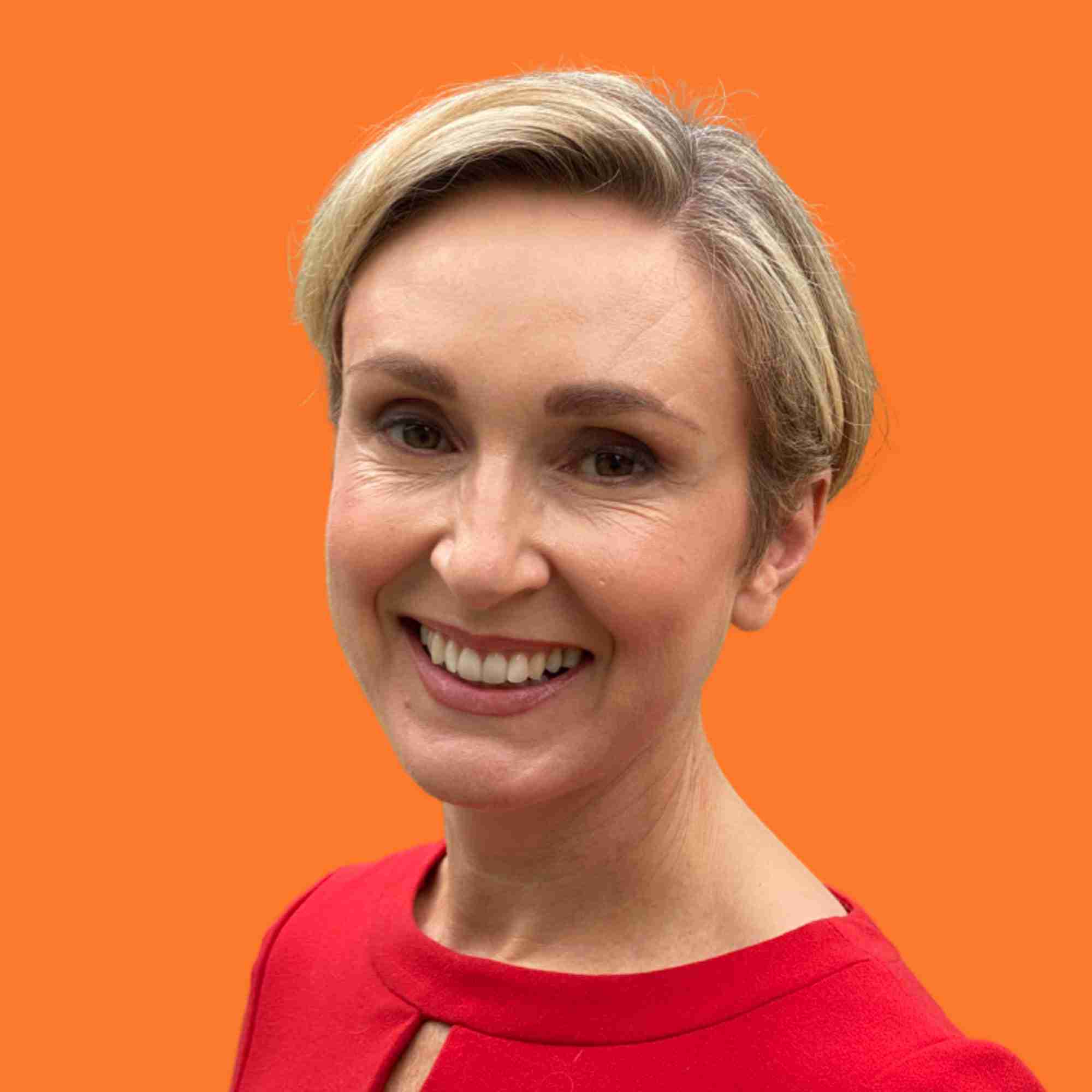 CHIEF COMMERCIAL & PARTNERSHIP OFFICER— ACUMEN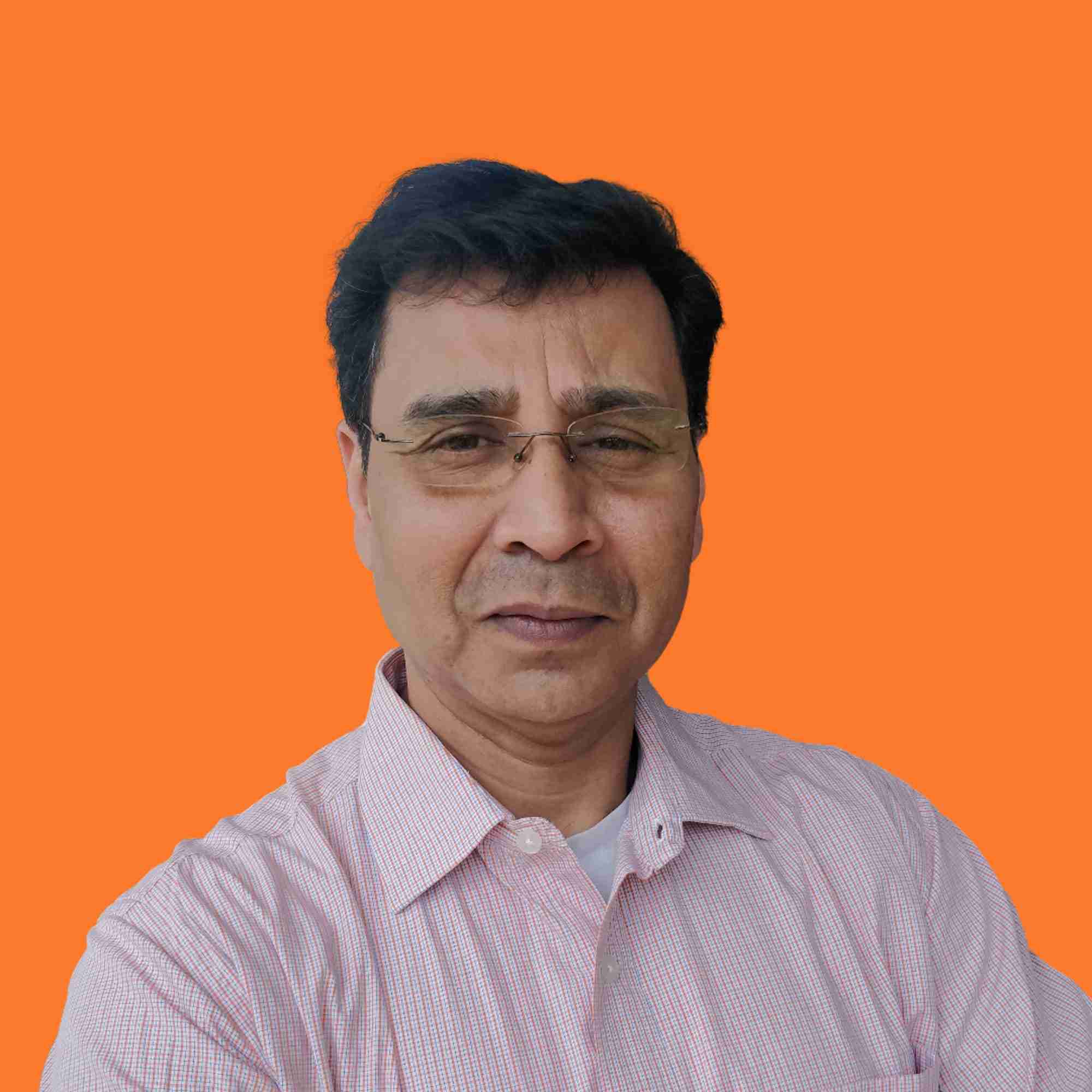 CHIEF OPERATIONS OFFICER— ACUMEN
VICE PRESIDENT, GLOBAL EDUCATION PRACTICE—ACUMEN
EXECUTIVE DIRECTOR, AUSTRALIA & NZ— ACUMEN
EXECUTIVE DIRECTOR,
UNITED KINGDOM & EUROPE— ACUMEN
EXECUTIVE DIRECTOR, SOUTH EAST ASIA— ACUMEN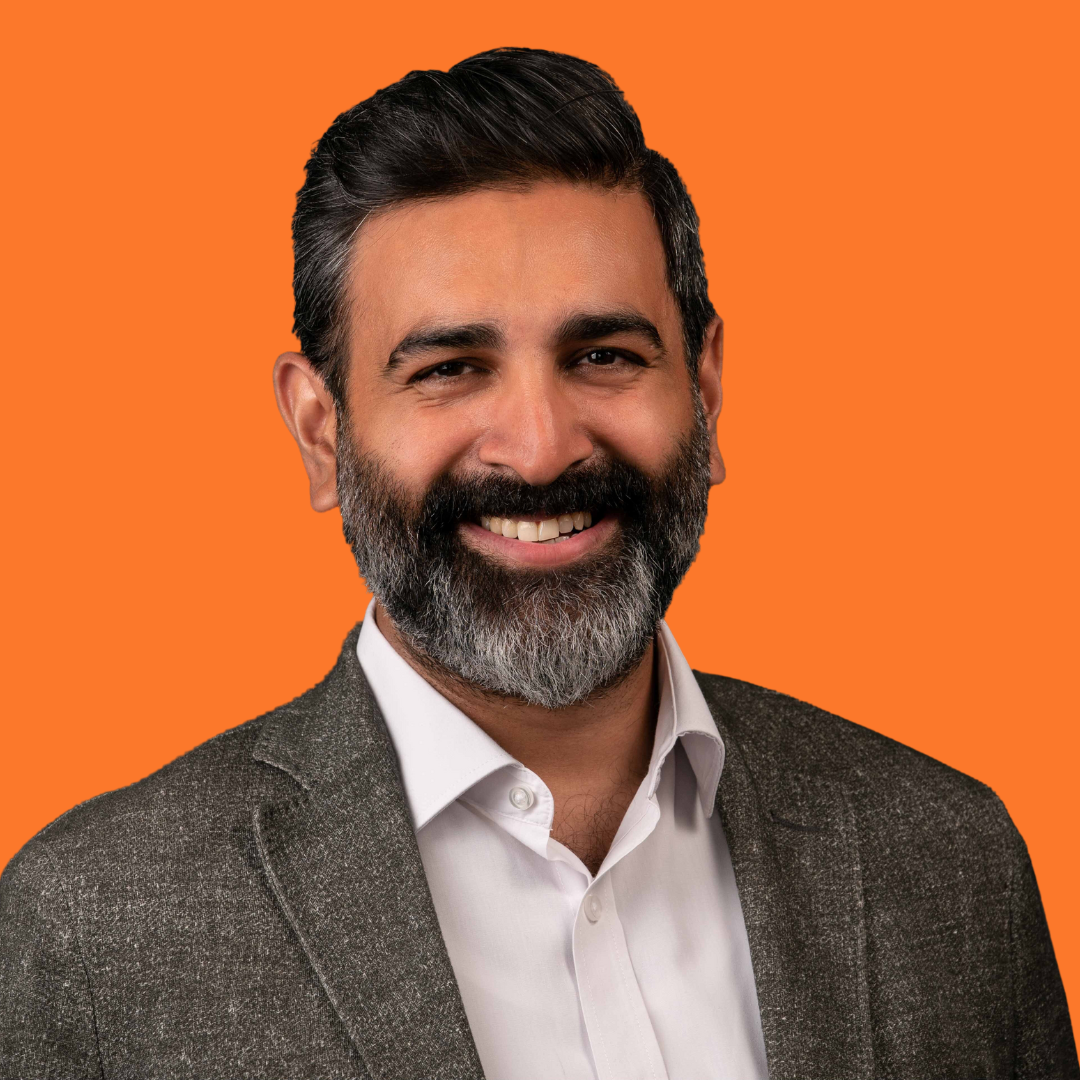 EXECUTIVE DIRECTOR, INDIA & SOUTH ASIA
Non-Executive Directors & Advisors
---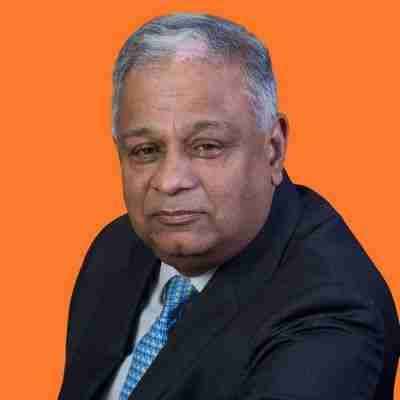 Ashok Swarup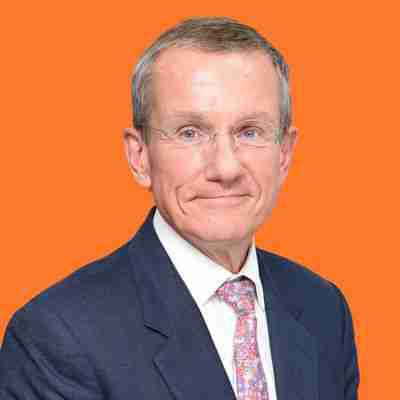 Steve Harvey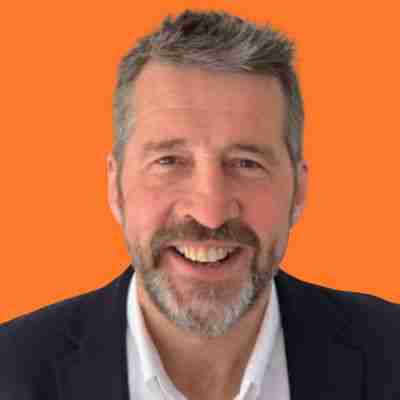 Mark Stanton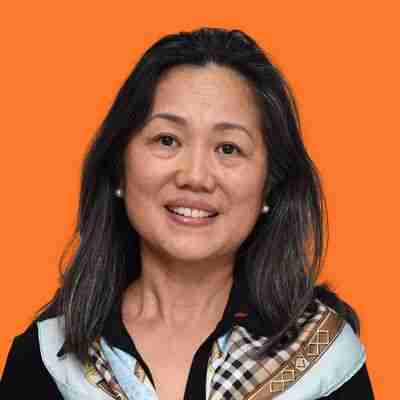 Hongxia Liu