---
India, home to one-sixth of all humanity, contributes to 20 percent of the global SDG gap in 10 of the 17 goals. As a nation, it has a global responsibility to adopt, implement and monitor the goals to ensure a sustainable future for our planet.
---
---
About the Conclave
At Sannam S4, we believe that the 17th SDG, namely 'Partnerships for the Goals' , is the critical backbone for achieving the SDGs by 2030. Enhanced co-operation, especially within multi-stakeholder partnerships that mobilise and share knowledge, expertise, technology and financial resources are needed to support the achievement of the SDGs in all countries. Given our close working relationship with international corporations, not-for-profits, schools and universities over the last decade, we recognise that they can serve as critical agents to achieve certain SDGs, especially within India.
Pre-COVID, the world recognised that some progress on the SDGs was being made, albeit slowly and incrementally. However, with the onset and acceleration of the pandemic in developing nations such as India, there is a possibility that we will see a reversal of our collective progress and set the world 10 years further back from achieving the goals. With all this, one thing has become more evident than ever before: The SDGs are needed to guide a coordinated, equitable and sustainable recovery for our planet.
What went down in 2021?
India is not on track to achieve the Sustainable Development Goals. Solving the country's development issues requires more effective policies, additional and innovative forms of domestic and international financing, and multi-stakeholder participation in decision making. Through our 2021 conference we shared how Multi-Stakeholder Platforms (MSPs) can use their competitive advantage to turn challenges into opportunities and create win-win solutions that can help narrow supply and demand gaps.
We believe that it is important to highlight the innovation stories that demonstrate the importance of MSPs, the critical implementation role partners can play and the results to date.
The 2021 Conclave has seen 11,000 Gen Z Indians surveyed on SDG awareness, 750 participant registrations, 250 changemaker competitors, 40 speakers, 50 fruit-bearing trees planted in rural areas in India for socio- economic impact, 12 winners working on SDGs of Good Health, Climate Action, Sustainable Consumption and Decent Work. To cap it all off, a good intersection of Universities, Nonprofits, Companies, Government Agencies, providing valuable knowledge and insight. Overall 2,400+ human hours spent on thinking about our beautiful blue planet and our future over 2 days.
"I thank Sannam S4 for taking up the topic of sustainability for deliberation during the conclave and providing a platform for potential partnerships. With ongoing transformation, India stands more ready than ever before, for building networks with students, institutions, academia and industry from across the world to work on shared priorities and solve some of the world's greatest challenges." – Honourable Minister Dharemendra Pradhan India's Minister of Education
Get In Touch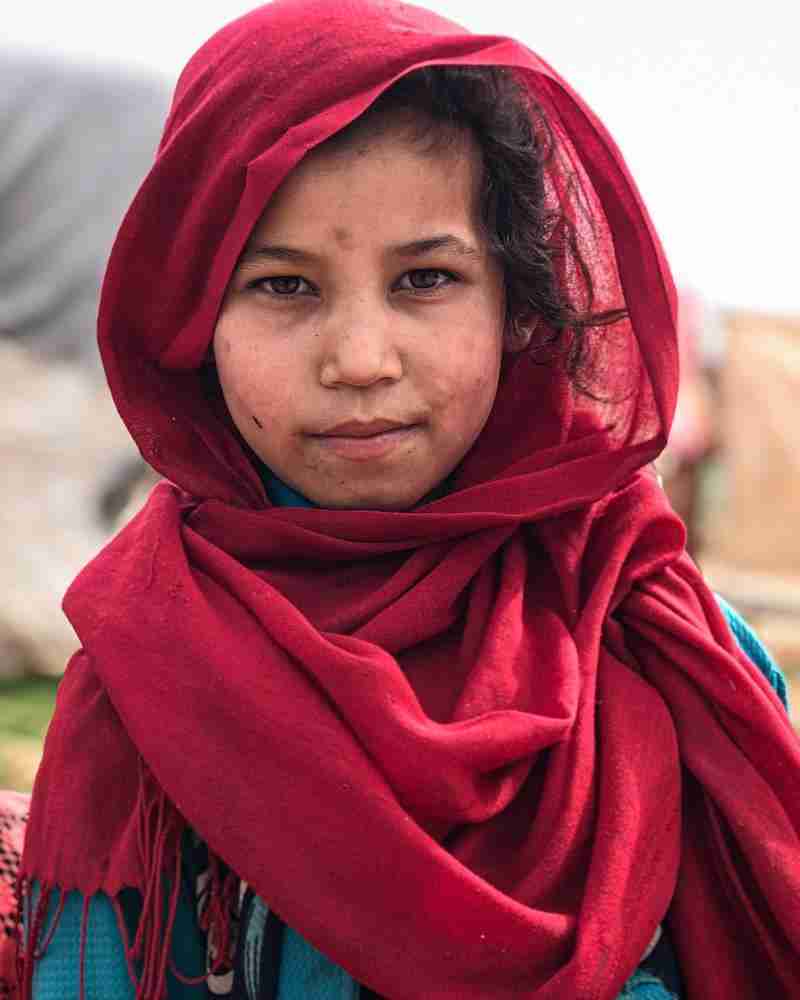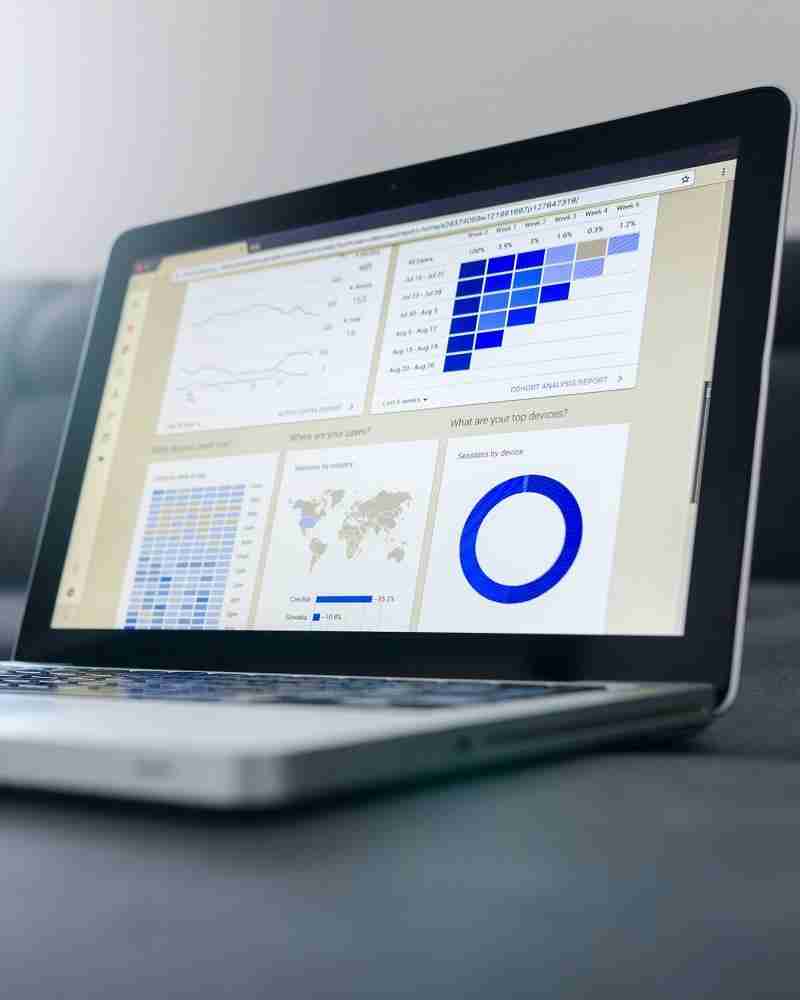 REWATCH SANNAM S4 SDG CONCLAVE 2021
Our Partners