---
Find your future at Sannam S4 Group
Taking that first step in starting your career is no small feat. Entering the workforce will transform your lifestyle and routine - and may be the most rewarding thing you do.
---
---
Early Careers
Why Sannam S4 Group?
By joining Sannam S4 Group directly, or through one of our exciting brands, you'll work with interesting colleagues, be part of a fast-growing firm, participate in meaningful work, and strengthen the skills you need to launch your career at Sannam S4 Group and beyond.
Who do we look for?
Graduates just leaving school join us from many backgrounds—there is no single "right" major or course of study. Our people do share some common qualities including excellent academic performance, leadership abilities, and experience working on or off campus. We look for strong problem solvers with potential—we will teach you the rest.
What roles are available?
New to the job market, our young professionals typically join generalist introductory roles focused on a specific function or industry (e.g., technology, operations, marketing, sales, human resources, finance, etc.) Our team also tends to have a keen interest in the management and growth of higher education, ed-tech, nonprofit, and corporate consulting industries.
How will you grow?
Through the Sannam S4 Group Learning and Development programme you'll build business knowledge and perhaps find a field you're inspired to pursue more deeply. You will likely have the opportunity to travel and will definitely work with talented people from different cultures and backgrounds. We invest in support and training for all firm members and take pride in offering the first and only CPD accredited International Education Adviser Programme. Other programmes run the gamut from our proprietary e-learning to practice-based sessions with internal experts. Coaching and mentorship is an integral part of your development at Sannam S4 Group; peers will give you feedback and colleagues will help you grow and plan the next several years of your career.
What comes next?
Whether you decide to stay with Sannam S4 Group for two years or twenty years, a role at Sannam S4 Group is a springboard for your career.
You will strengthen your skills—and find new ones. You will develop exceptional problem-solving, communication, and analytical skills. You will use your interests and skills to have real impact and to solve the problems no one else can solve.
NOT READY FOR FULL TIME? STILL IN SCHOOL?
Join our Virtual Internship Programme
During the course of a virtual internship, projects are assigned based on interests and capabilities to ensure interns can make the most of the experience without being overextended. Weekly check-ins with the programme sponsor made sure this continued to be the case. Aside from scheduled meetings, interns set their own schedules, allowing flexible use of their time and avoiding instances of desk warming.
Search Jobs and Apply Today
---
We look for exceptional people with a variety of academic backgrounds from colleges and universities around the world. Whether you're finishing your undergraduate degree or studying at the postgraduate level, a career at Sannam S4 Group is the best way to put your talents and knowledge to work.
---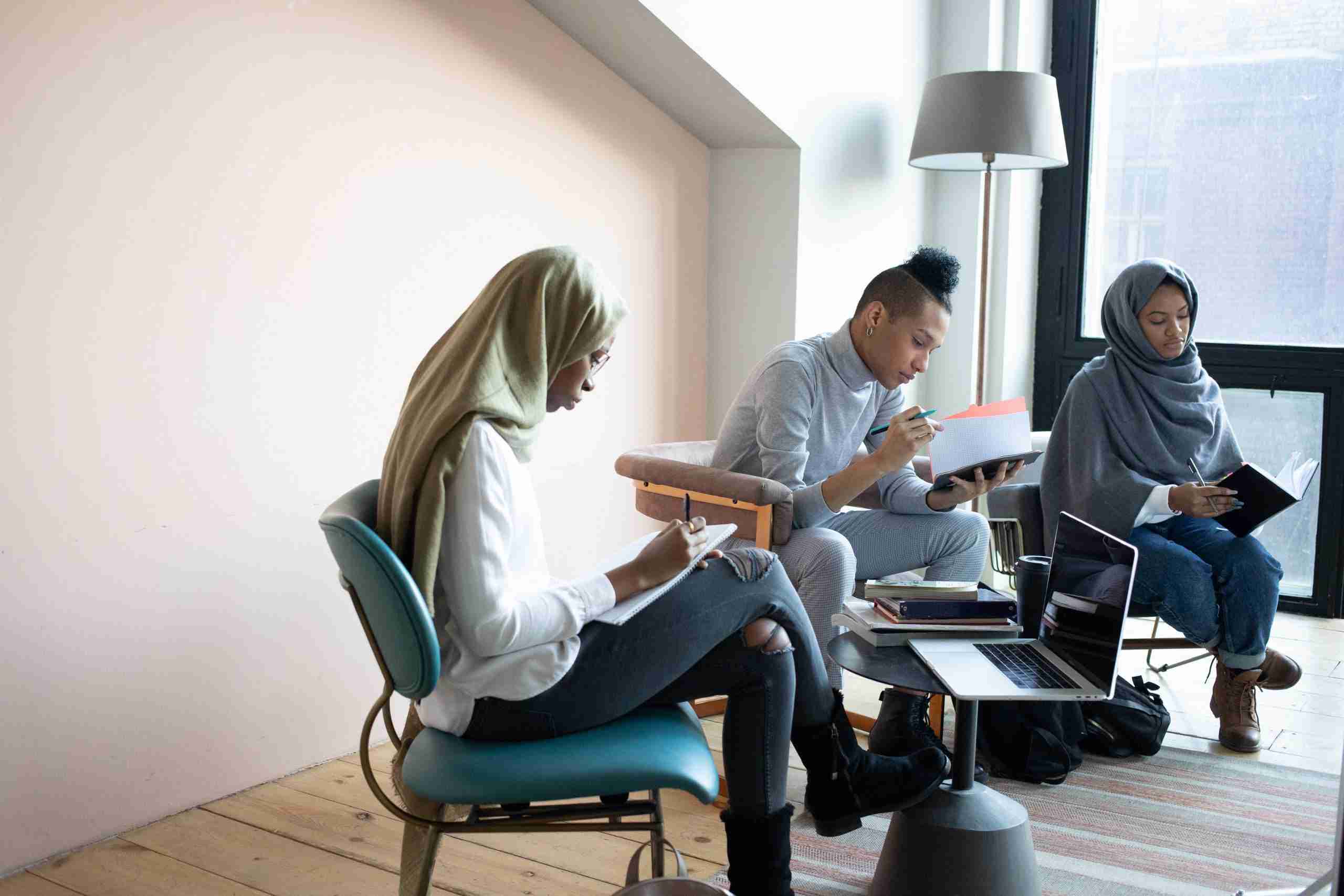 Our Brands
---

SEAMLESS helps partners establish a market presence in India, Asia, and points beyond. Our team of experts provide strategic entry and expansion services by setting up entities, run payrolls, oversee accounting and compliance, hire local teams and so much more. Our deep domain experience ensures your ability to thrive and succeed. While we understand how to best create revenue within your active market, we pride ourselves on strategies based on integrity, transparency and trust. We handle the backend, so you can keep an eye on your goals.
ACUMEN brings the world's best students to your campus and connects universities with partners sharing similar expansion goals, all while mitigating against risk in today's quickly-evolving market. We are committed to helping globally-ambitious university and education partners enter, explore and expand in North America, Asia and beyond. We operate in over 20 countries, with more than 250 industry practitioners with deep local knowledge and global expertise. We help navigate a competitive education landscape while always prioritising your success.