---
At the Sannam S4 Group, we take our responsibility as a market-leading provider of international entry and expansion services with both a sense of ambition and restraint. We embrace challenges in order to forge pathways for our partners to achieve their goals, while at the same time mitigating against risk to ensure sustainable growth. Our priority is the success of our partners, and to approach every pursuit with deep local expertise against a global context.
---
---
A global mission inspired by our roots and grown through passion and expertise.
Our story starts in Asia,and since our origin, Sannam S4 Group has become the most trusted partner to organisations and brands across the globe. Our growth and international reach allows us to reach new audiences, achieve new things, and connect with industry professionals, students and markets that need us the most.
As a passionate, collaborative partner for brands worldwide, Sannam S4 Group puts people first in everything we do. From supporting our in-house team of experts to reach new heights, to giving our partners the guidance they need to succeed, our approach makes personal our number one priority.
Sannam S4 Group is currently made of two market-leading brands. Seamless, the preferred global partner of nonprofit and corporate organisations, guiding strategic entry and expansion into India, Asia and beyond. And Acumen, committed to helping globally-ambitious university and education partners enter, explore, and expand in North America, Asia and beyond.
Sannam S4 Group brands are separate in focus, together in purpose.
---
Built upon our roots in India, our approach at Sannam S4 Group is centered on two things: innovation and growth. That strong foundation and commitment to our partners are what makes us who we are today.
---
GET IN TOUCH
Listen to the story of our Founder and Executive Chairman, Adrian Mutton discovering India for the first time and the beginning of what is now, Sannam S4 Group.
---

WE BELIEVE IN:

---

Integrity

---

Our commitment is to people first and foremost. By taking care of our employees, partners, and clients, we can take better care of business too. Much like our namesake, our people need the right kind of nurturing to grow.

---

WE BELIEVE IN:

---

Collaboration

---

Trust is the foundation of any successful business. We trust our people to do great work, we respect our partnerships, and we understand the importance of the personal approach when it comes to connecting with our clients.

---

WE BELIEVE IN:

---

Impact

---

We make change happen. Our team delivers impactful solutions that solve specific problems, and we do so based on the needs of our clients every time. We get to know you, understand your challenges, and work with you to achieve what needs to be done.

---

WE BELIEVE IN:

---

Agility

---

Innovation is key to providing what our clients need. Our approach to business gets rid of rigid structure, using agile solutions and entrepreneurial pathways to reach new accomplishments for our clients. We're not afraid to think outside the box.

---

WE BELIEVE IN:

---

Empowerment

---

You can't learn to cook without breaking a few eggs. We take responsibility for our learning and development. We empower the people in our company and our partners to educate, improve and develop new skills to provide our clients with the best service.
What our clients say...
Slide 1

"We greatly appreciate the work you have done to shape our understanding of the Indian market and to identify some highly motivated and eager potential partners. The report is structured in a way that allows for a considerable depth, yet in an easy to consume structure. I know it will continue to be a valuable resource."
Vice President Enrollment Management and Marketing, University of Dayton
Seamless 1
Smart Slider 3 is the best slider that i've tried so far. There's so many useful functions and easy to understand how to use it.
"We have been overwhelmed by the interest in our product range in India and are now looking at ways of building capacity to meet demand. We now see India as a core export market, as part of our longer term strategy."
Slide 1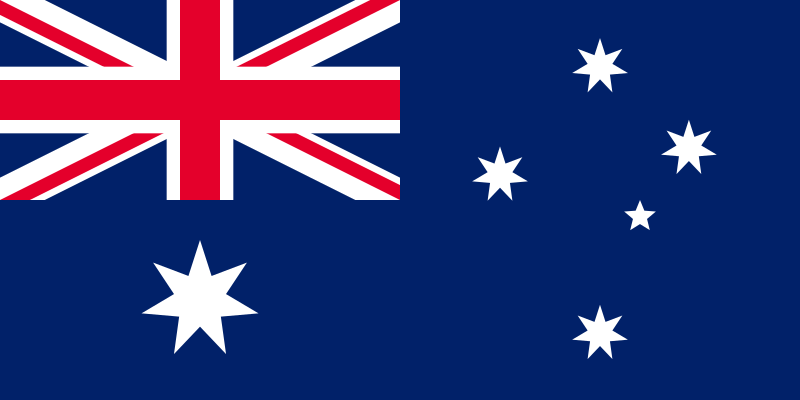 "My trip to India was incredibly valuable. Although I had a fair amount of knowledge about employers' views, I got far more understanding of the diversity of views regarding returning graduates and how to prepare them for their return home. The visit enabled me to increase my own labour market knowledge and grasp of the recruitment process in India. It has also opened up some opportunities for our graduates. Additionally, it was great fun!"
Head of Careers Department

Seamless 2
"Sannam S4's understanding of the Indian market makes them an excellent business contact for anyone looking to expand into India. Their sense of urgency and 'can-do' attitude is reflected in their approach to relationships and projects alike."
Global Healthcare Company
Slide 2

Our September intake has doubled in two years – from a target of 1050 two years ago to an intake sitting now at about 2280. This is due in large part to the work of Sannam S4 in India with our applicant pool, working the agent network and individual students through the application process, chasing acceptance confirmations and ensuring students have applied for their study permits. Thanks once again for all of your efforts in support of our success.
Director of International Services, Sheridan College

Slide 2

"As a top business school, we are very popular with experienced Indian professionals wishing to study for an MBA qualification. This visit (organised by Sannam S4) strengthened my understanding of the Indian MBA market, as well as my understanding of the Indian labour market for returning graduates."
Post-graduate Careers Service Manager, Nottingham University Business School

Slide 3

The Irish universities association utilises the services of Sannam S4 to plan and organise a series of education fairs and information sessions across India. The campaigns are always very successful and the team at Sannam S4 is instrumental in its success.
International Education Manager, the Irish Universities Association

Slide 3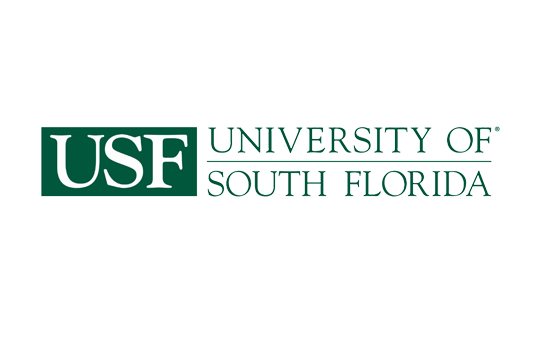 In-country representation has given the University of South Florida the security of having an in-country presence without the hassle and tax and compliance administration of setting up a fully-fledged local office.
Vice Provost and USF System Associate Vice President for USF World University of South Florida

Slide 4

Acumen have a fantastic reputation and we have benefited greatly from the expertise and experience of its team.
Dean of Admissions, University of Bridgeport

Slide 4
"Our career and alumni departments have tended to 'lose track' of the majority of our international students after they graduate. Through working with Acumen internationally, we have recognised and begun to capitalise on the value of foreign students as highly effective ambassadors for our institution."
International Leading U.S. Business School

Slide 5

We are constantly looking to attract individuals of excellent academic ability for our courses and we're hoping that the wide coverage that our scholarship received in the Indian press will help us attract the best Indian students to study at Trinity College, Dublin.
Vice- President of Global Relations, Trinity College Dublin