---
One mission • One Team • Playing to Win
---
---
---
Leading in collaboration
We embrace the challenges of leading in the ever-changing global economic landscape, and our competitive nature is a powerful source of motivation. We focus on long-term growth with an ability to execute with agility and excellence. We pride ourselves in offering a stimulating inclusive environment that fosters creativity, innovation and integrity in everything we do.
Why work with us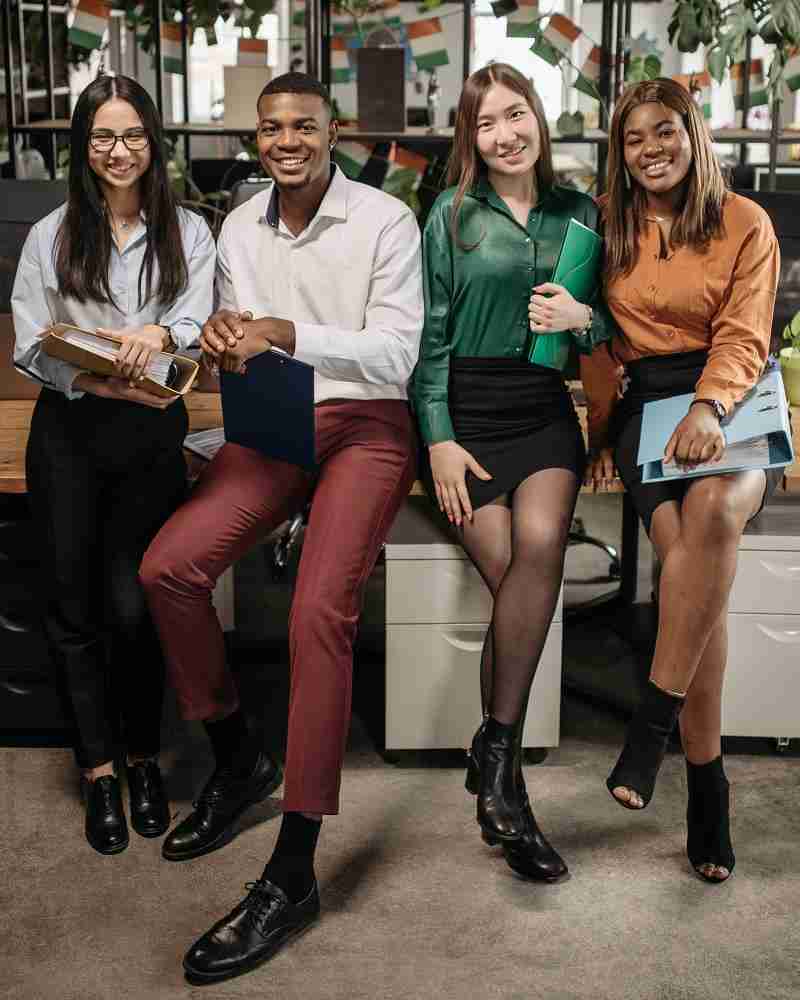 Sannam S4 Group is a dynamic, innovative, growth-driven organisation at the forefront of global expansion strategy, leading the way with our diverse team of experts. Every day we help our clients realise their global aspirations — recognising the ever-changing world we live in and celebrating the vibrant emerging markets we operate in. You, too, can play a role in our global success.
The Next Generation of Leaders
The value we place on cultivating future leaders is at the heart of our talent philosophy. We encourage continuous learning and experiential development, and we identify and harness the strengths of our talented employees — building on individual capabilities and opportunities for growth.
The global nature of our work across multiple regions and brands, provides fertile ground for mobility and career growth. Our inclusive culture embraces diversity of thought and empowers individuals to think as entrepreneurs.
Rooted in Values
We are a global organisation with deep-rooted values and a rich history. We draw inspiration from our past, from the bold and breakthrough efforts of our founders, Adrian Mutton and Kapil Dua. We apply the same spirit of creativity and persistence, pushing the boundaries of the business as we guide individual business leaders around the world.
---
A useful guide on how to increase engagement and productivity of remote teams
In this age of globalisation, physical presence at the workplace gradually ceases to be a necessity. Thanks to the knowledge of workers who work remotely the majority of the time. This has given rise to hybrid workplace culture by default. Positively, it has also lifted the bar on accessibility to the best resources or global business, irrespective of the current location. However, to make remote working a success, an organisation must upgrade its workplace policies to make this experience a fulfilling one both for the organisation and the employees. This article will provide you with helpful tips on how to manage remote teams.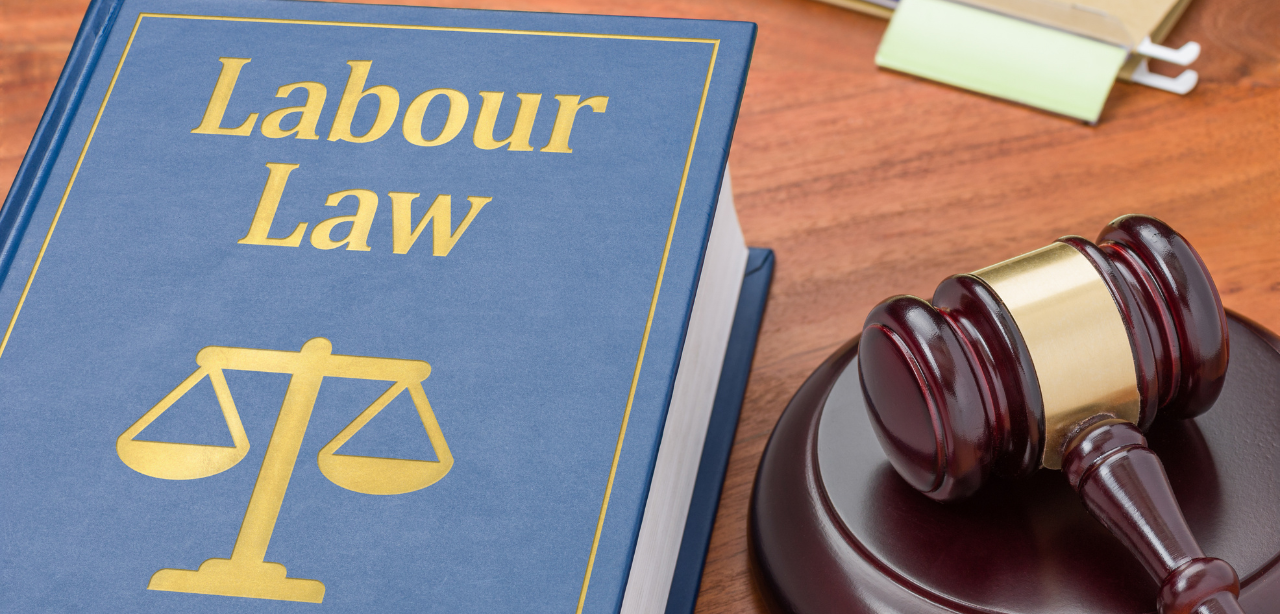 Labour Law in India: Navigating Change in the Post-Pandemic Era
Labour laws are designed to protect the rights of workers and ensure their safety and welfare in the workplace. In India, the labour laws have undergone several changes in the past 18 months. This article aims to provide an overview of the labour laws in India and highlight the significant changes seen so far.
Our Brands
---

SEAMLESS helps partners establish a market presence in India, Asia, and points beyond. Our team of experts provide strategic entry and expansion services by setting up entities, run payrolls, oversee accounting and compliance, hire local teams and so much more. Our deep domain experience ensures your ability to thrive and succeed. While we understand how to best create revenue within your active market, we pride ourselves on strategies based on integrity, transparency and trust. We handle the backend, so you can keep an eye on your goals.
ACUMEN brings the world's best students to your campus and connects universities with partners sharing similar expansion goals, all while mitigating against risk in today's quickly-evolving market. We are committed to helping globally-ambitious university and education partners enter, explore and expand in North America, Asia and beyond. We operate in over 20 countries, with more than 250 industry practitioners with deep local knowledge and global expertise. We help navigate a competitive education landscape while always prioritising your success.