---
One mission • One Team • Playing to Win
---
---
Powered by People
Our global team spans across 25 countries and 18 timezones.
We have over 300 extraordinary employees
Gender split – 70:30 (F:M)
32% of employees under 30
In 2021 we offered 12 of internships to university students
---
Our Approach
The pandemic gave us an opportunity to craft our own office space at home, the space that is completely based on our choice, our style and our way to promote concentration and creativity for the work we do. Following this, Employees were encouraged to share images of their "Inspiring work space at home.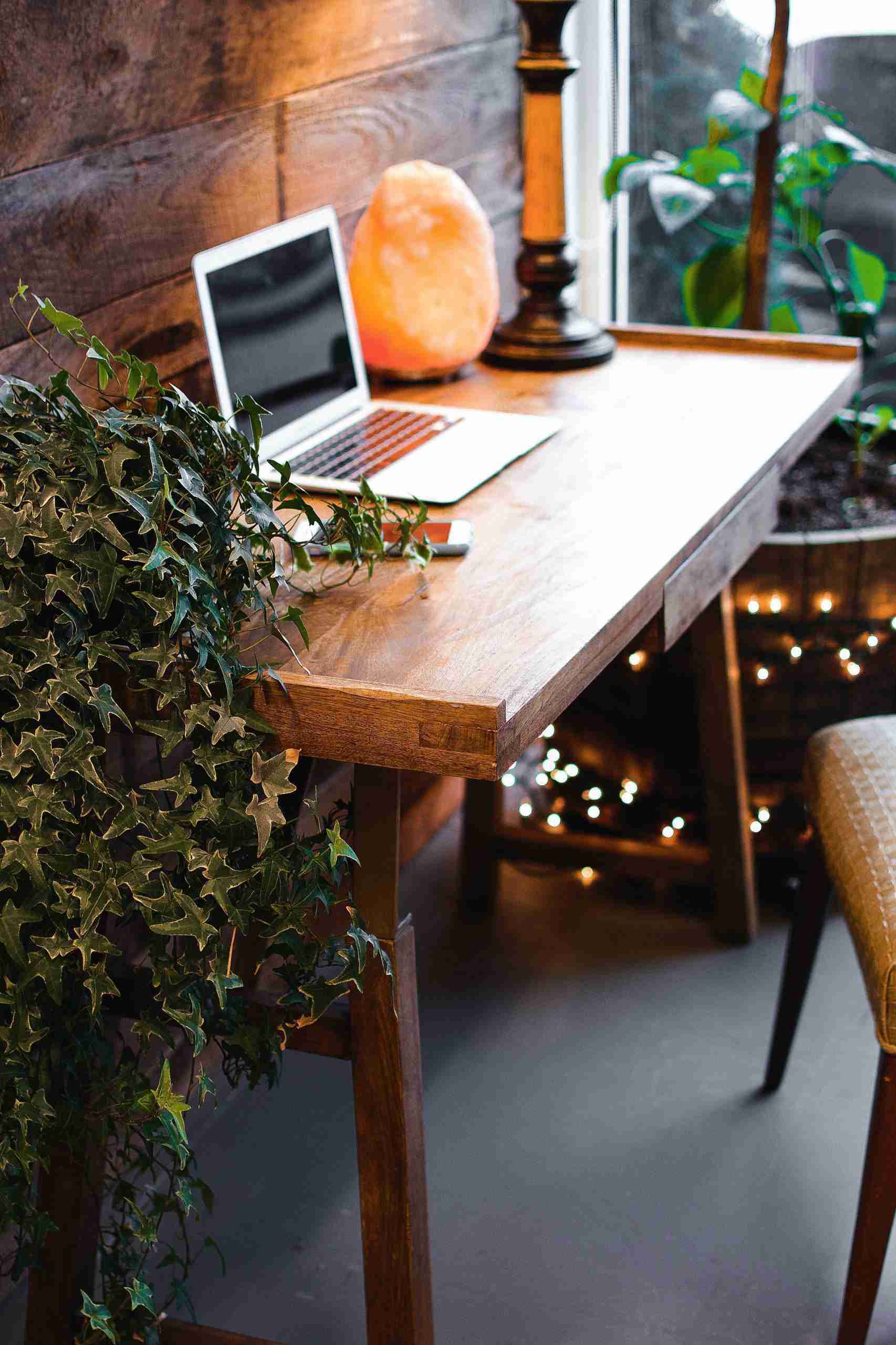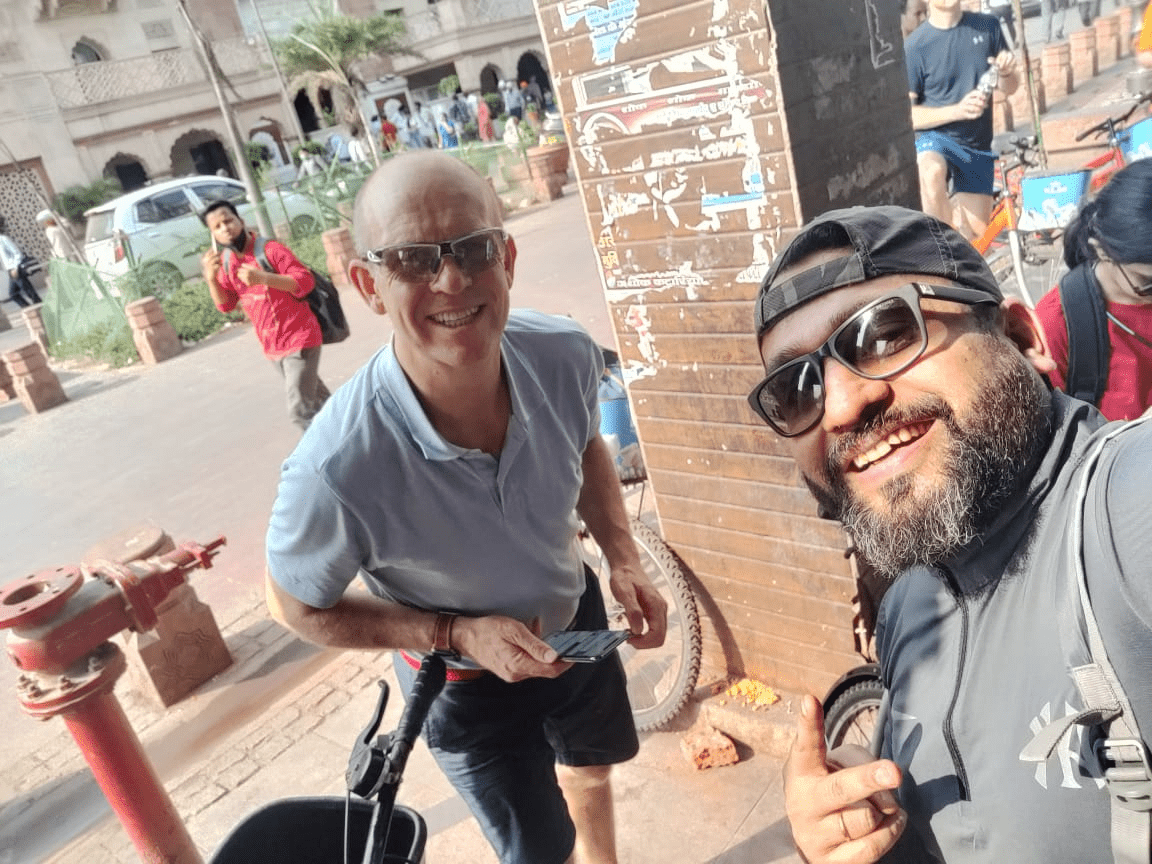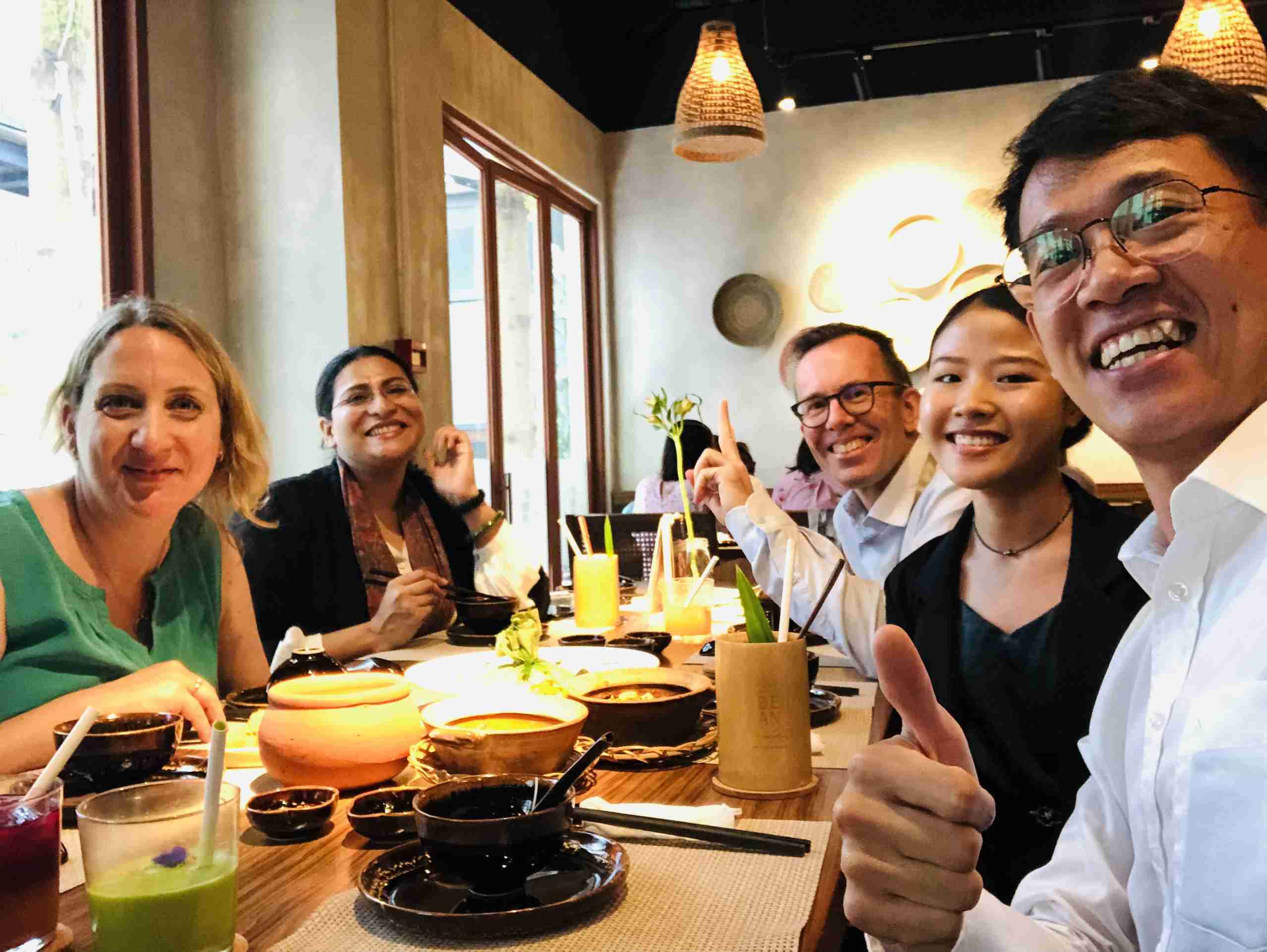 To recharge the batteries and prioritise self-care, through global lockdowns, the team participated in virtual yoga sessions with a yoga therapist and holistic lifestyle coach with an aim to focus on mental and physical health.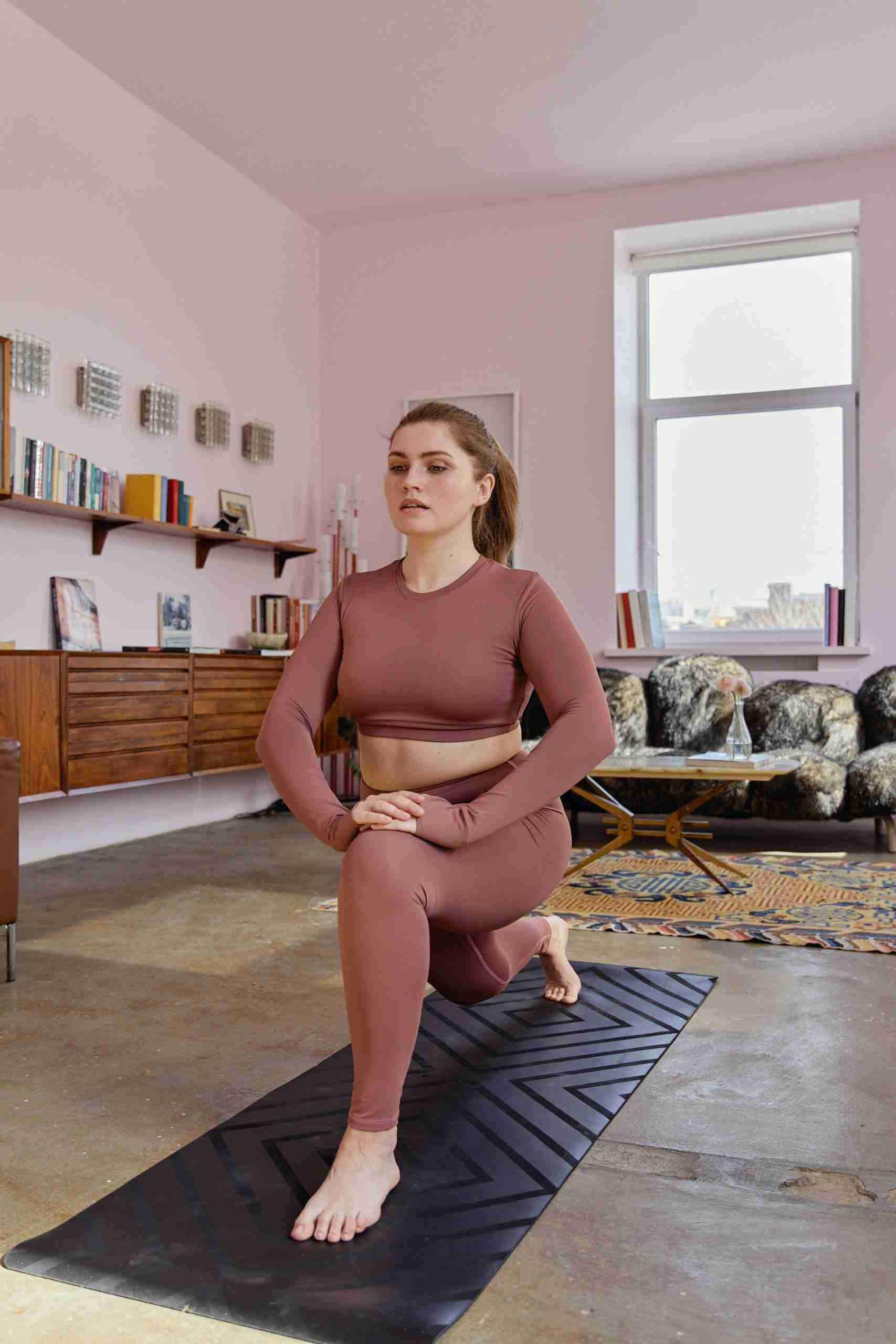 Integrity
Our commitment is to people first and foremost. By taking care of our employees, partners, and clients, we can take better care of business too. Much like our namesake, our people need the right kind of nurturing to grow.
Collaboration
Trust is the foundation of any successful business. We trust our people to do great work, we respect our partnerships, and we understand the importance of the personal approach when it comes to connecting with our clients.
Impact
We make change happen. Our team delivers impactful solutions that solve specific problems, and we do so based on the needs of our clients every time. We get to know you, understand your challenges, and work with you to achieve what needs to be done.
Agility
Innovation is key to providing what our clients need. Our approach to business gets rid of rigid structure, using agile solutions and entrepreneurial pathways to reach new accomplishments for our clients. We're not afraid to think outside the box.
Empowerment
You can't learn to cook without breaking a few eggs. We take responsibility for our learning and development. We empower the people in our company and our partners to educate, improve and develop new skills to provide our clients with the best service.
Focus
While our brands may be separate in focus, we are together in goal.
One Mission • One Team • Playing to Win