---
One mission • One Team • Playing to Win
---
---
Powered by People
Our global team spans across 25 countries and 18 timezones.
We have over 300 extraordinary employees
Gender split – 70:30 (F:M)
32% of employees under 30
In 2021 we offered 12 of internships to university students
---
Our Approach
The pandemic gave us an opportunity to craft our own office space at home, the space that is completely based on our choice, our style and our way to promote concentration and creativity for the work we do. Following this, Employees were encouraged to share images of their "Inspiring work space at home.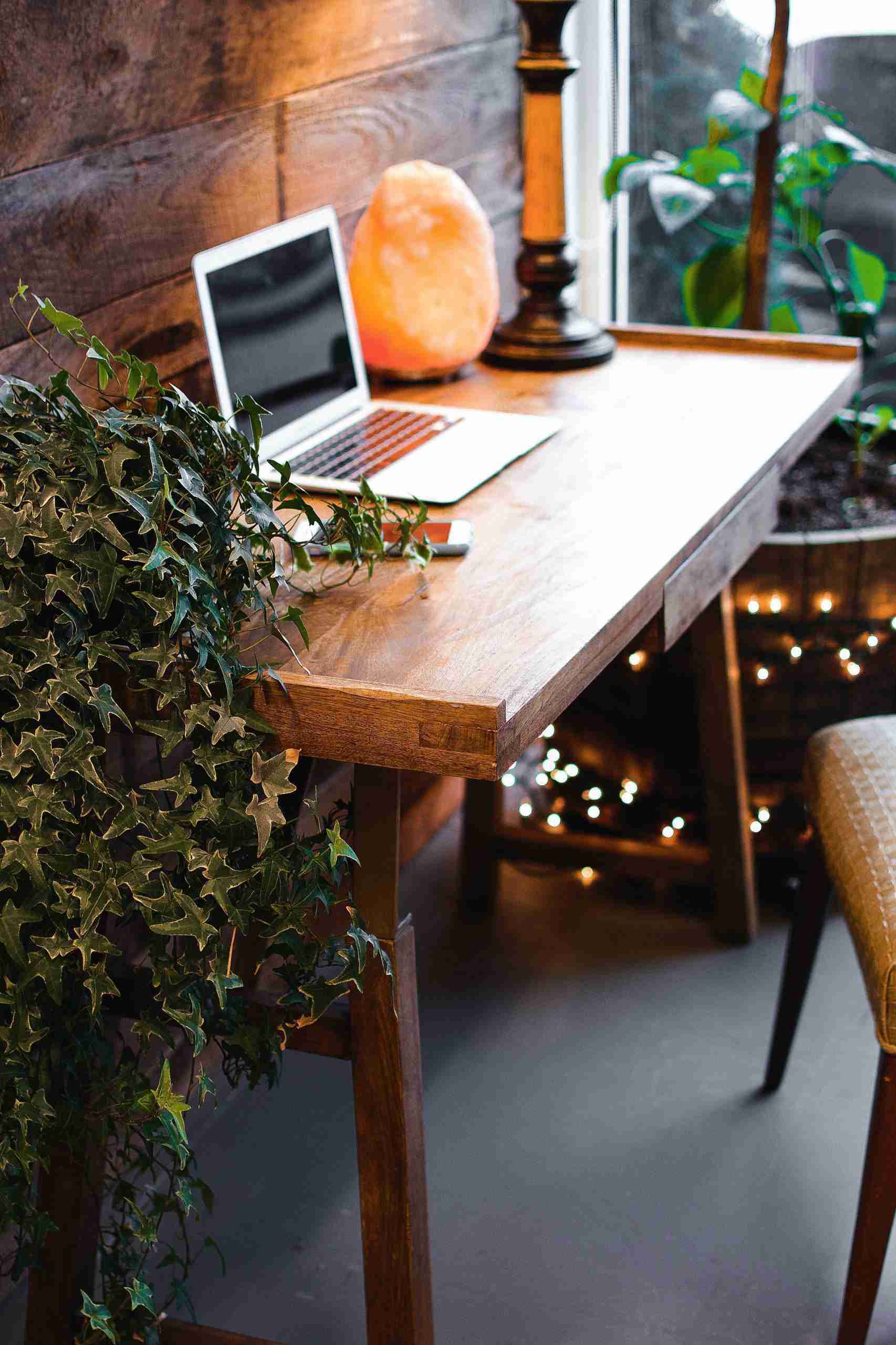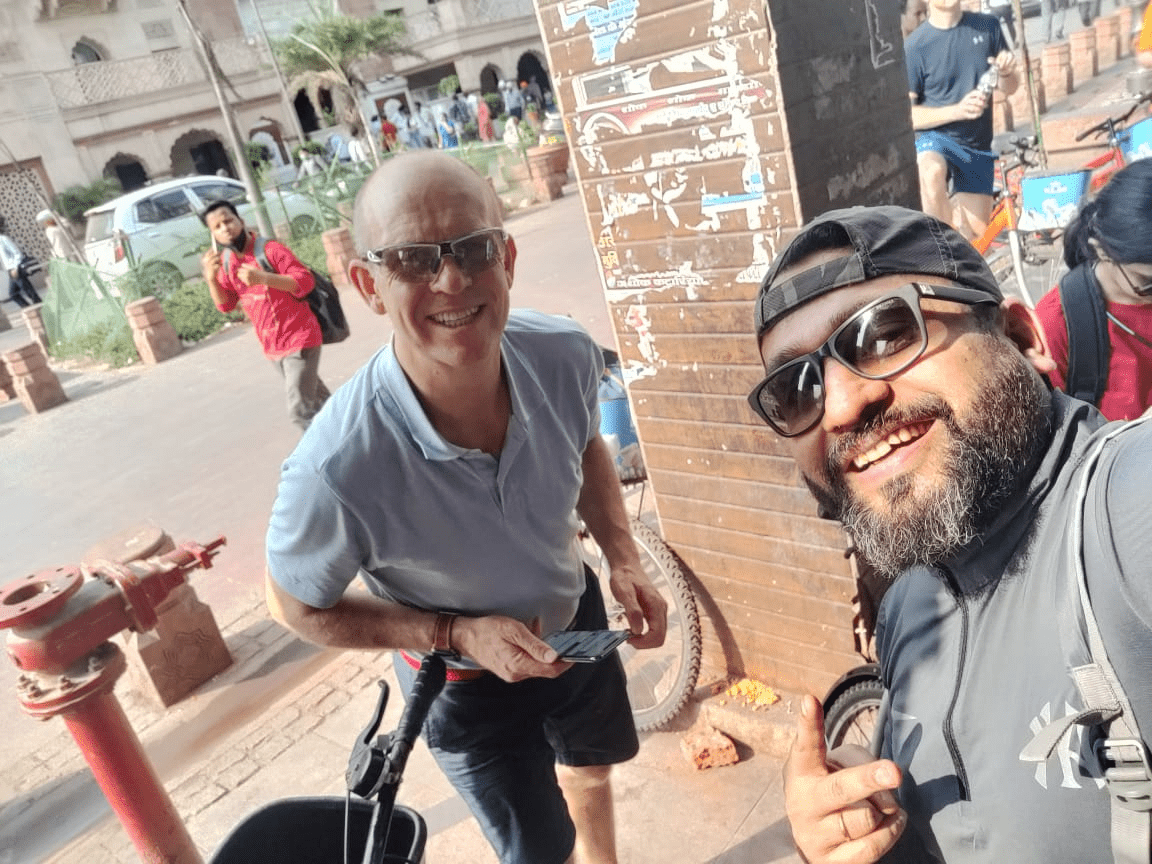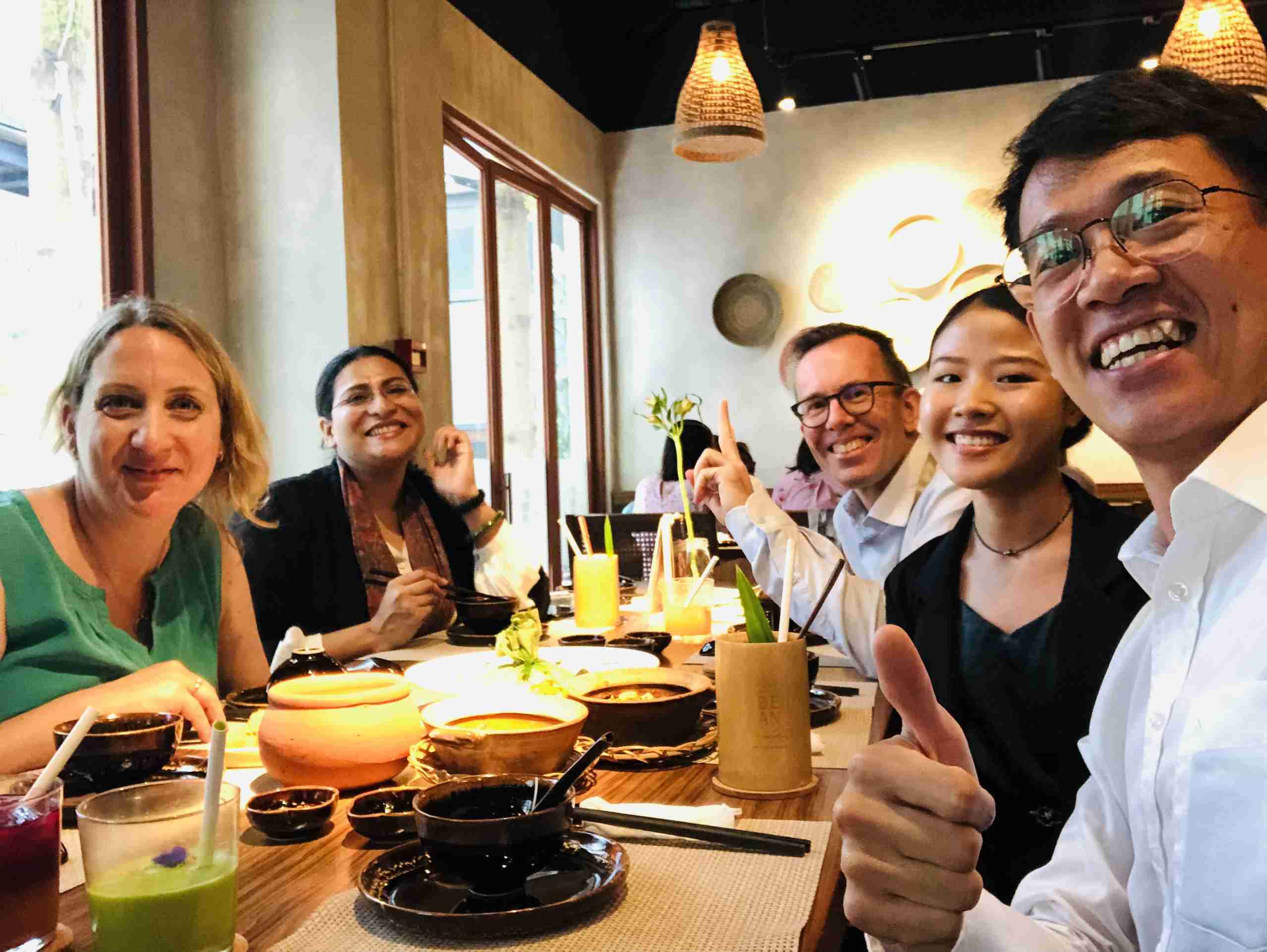 To recharge the batteries and prioritise self-care, through global lockdowns, the team participated in virtual yoga sessions with a yoga therapist and holistic lifestyle coach with an aim to focus on mental and physical health.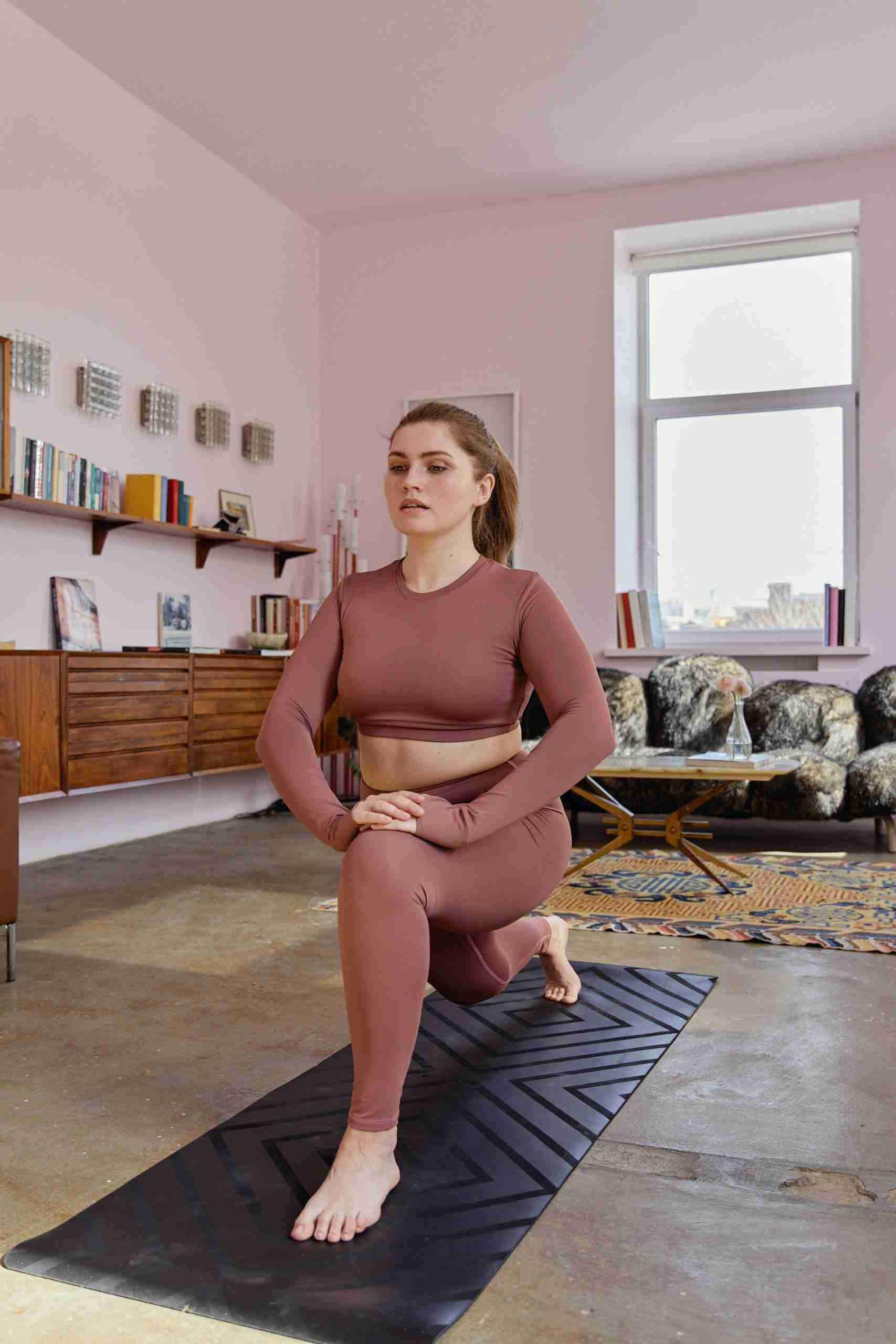 What do Albert Einstein, Nikola Tesla, and CV Raman all have in common?
---
They were all famous researchers. Ready for a career in the incredibly interesting field of research?
Hear from our team what it takes to be successful in Research and Consulting.
For those considering joining the vibrant team at Research and Consulting, there is no better advice than that of a Sannam S4 Group Junior Researcher, who shares the scope of opportunities at Sannam S4. "I have learnt so much whilst working here. We work on a wide variety of projects from education, commercial, and nonprofit meaning there is always much to learn." It is these career development prospects that make the Research and Consulting department an attractive place to work.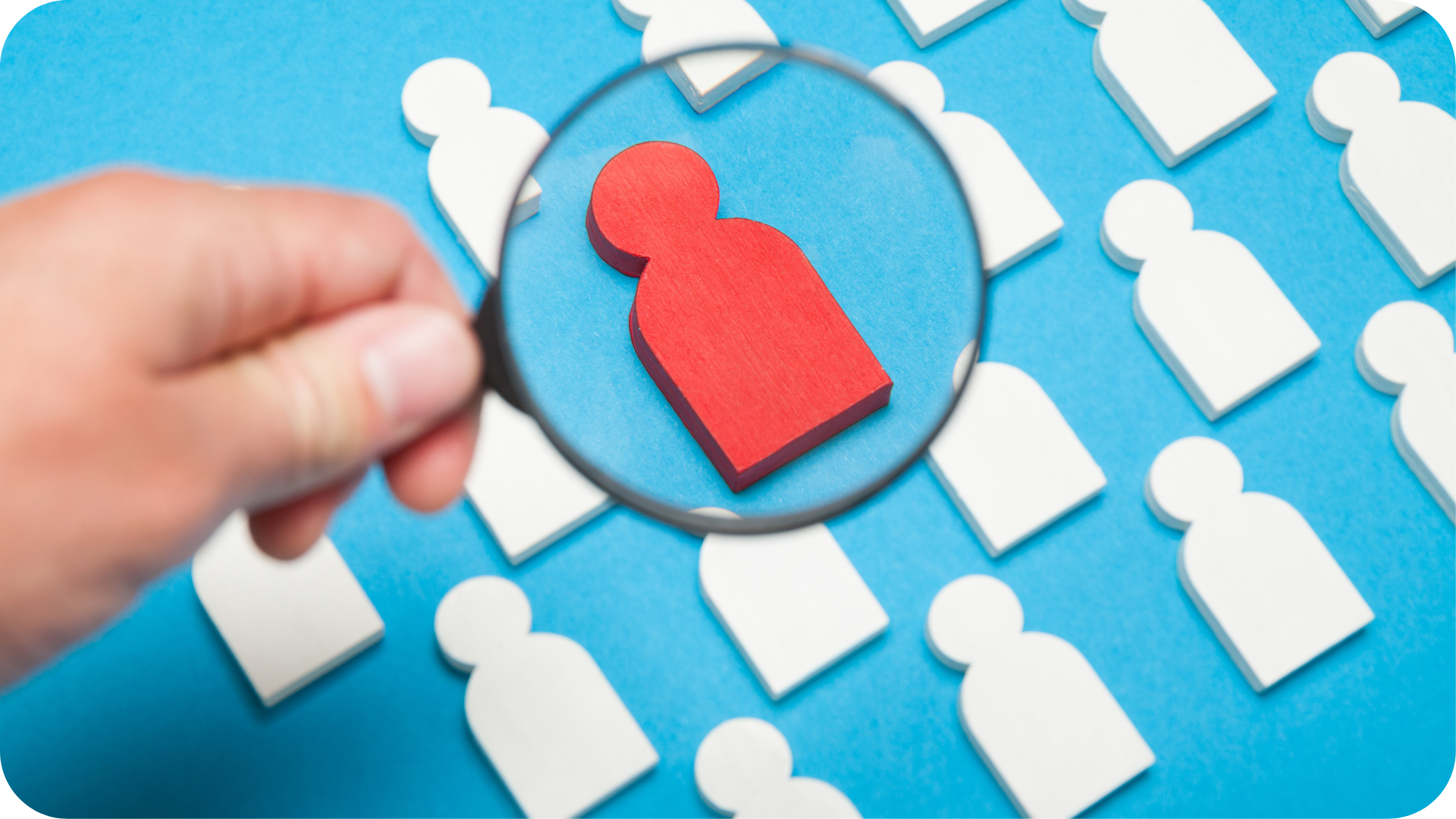 The roles in Research and Consulting are nothing if not creative. We look for candidates with curiosity and the ability to explore and dig deep into the 'how' and 'why' of things. Exceptional communication skills are needed for our detailed and fast-paced workload as is empathy.
We pride ourselves on being able to work with a wide variety of stakeholders and often find ourselves managing and communicating with various team members from all walks of life so empathy is a core part of our job.
To be successful in Research and Consulting you'll need the ability not only to communicate effectively, but also to demonstrate strong data manipulation skills and good computer literacy, including MS Excel. 
"Critical thinkers with analytical minds are always encouraged to apply", says the Manager of Corporate and Non Profit Research 
The Research and Consulting Assistant Manager agrees, and says "We never stop learning because each project is so different from the last so we are stretched as professionals and no day is the same, regardless of whether we are writing, researching or delivering projects."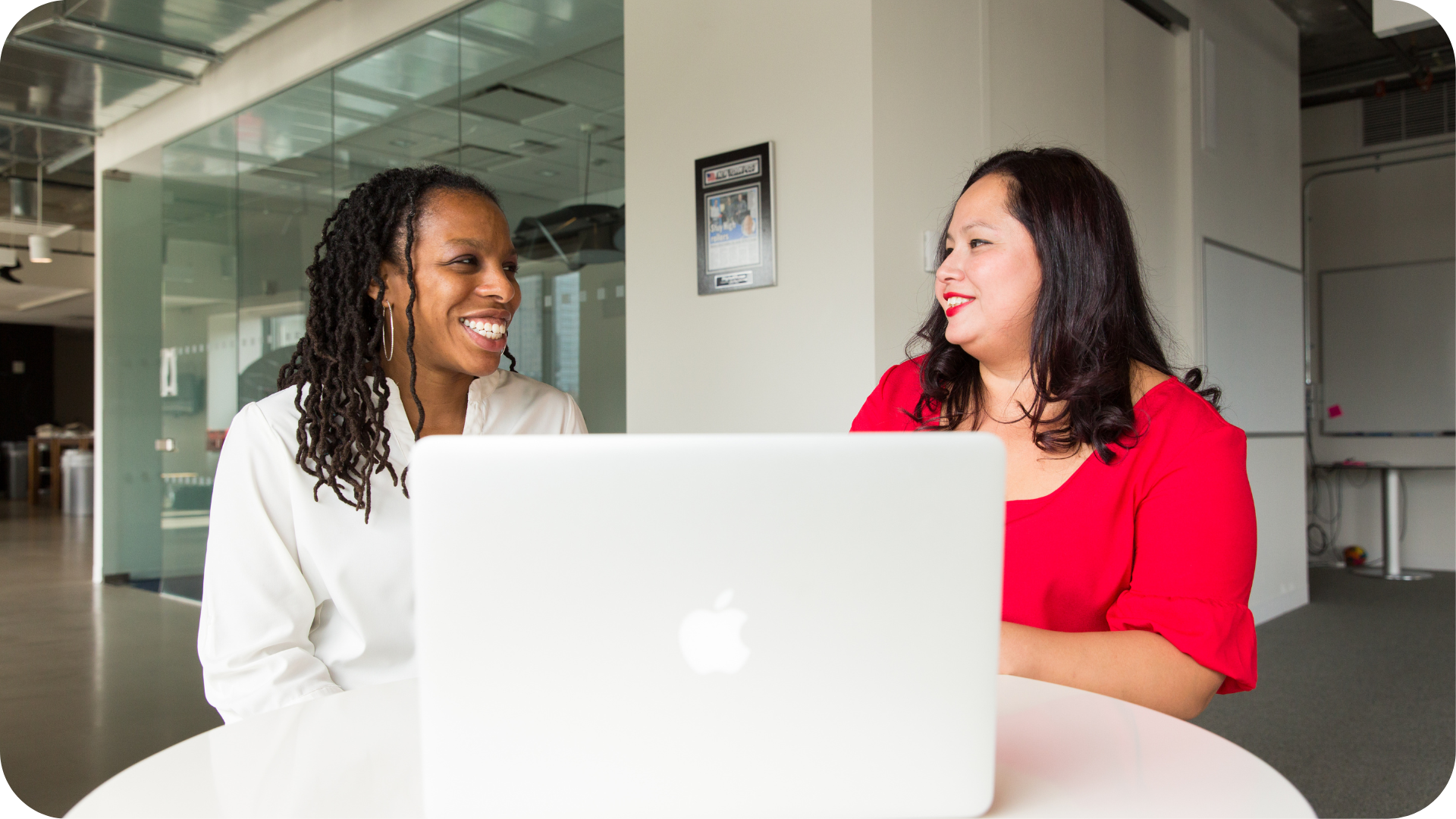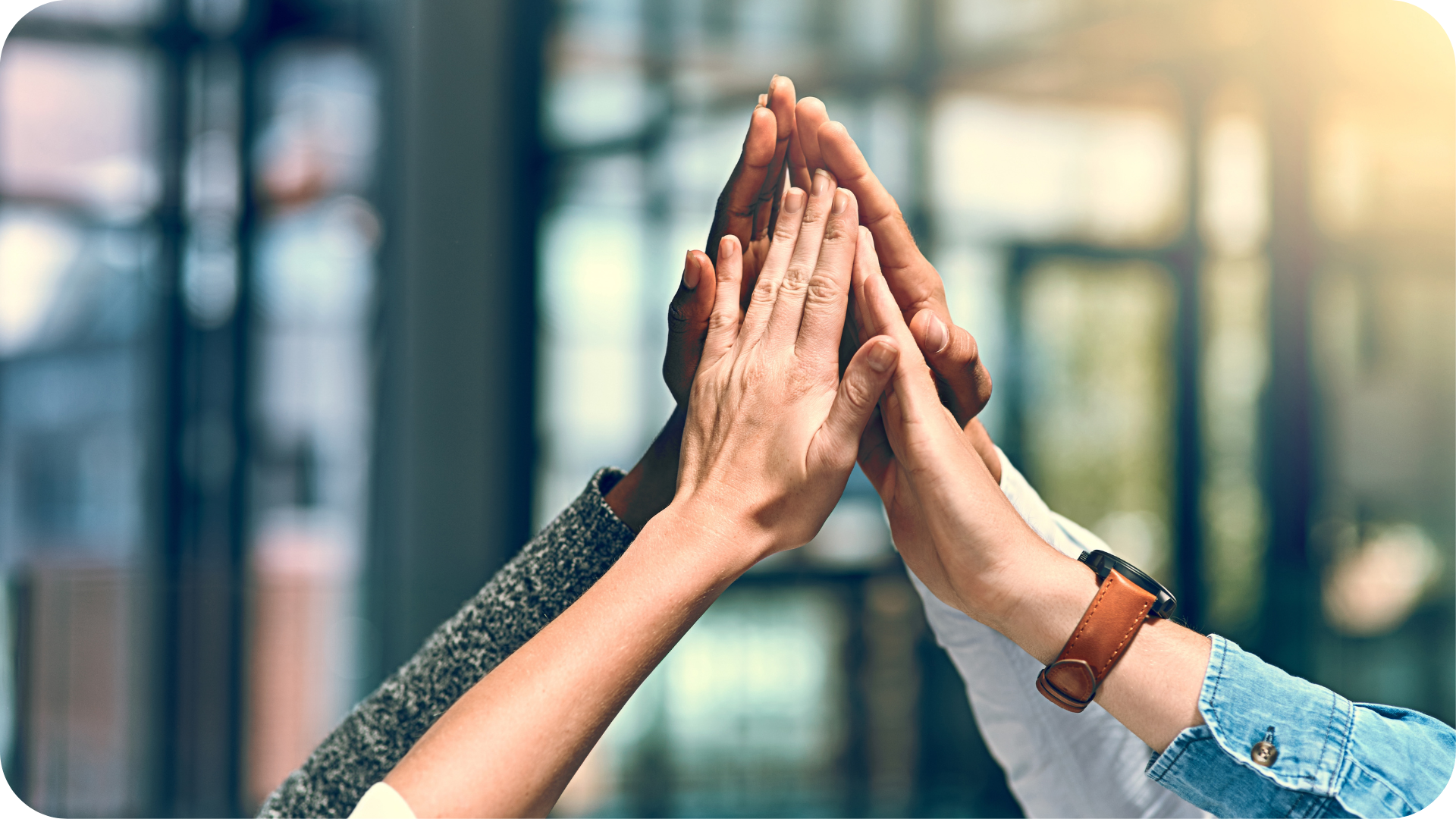 One of the team's Researcher's shares how everyone effectively collaborates whilst working remotely. "Given the WFH arrangement, we use Google Chat to stay connected throughout the day.
We work in joint sessions on Google Meet/Zoom which creates a near office environment and we have a repository of work which is an online database of important project files so we can continuously share project resources and learning with other team members. We would rather be together, but the system has been a success."
Integrity
Our commitment is to people first and foremost. By taking care of our employees, partners, and clients, we can take better care of business too. Much like our namesake, our people need the right kind of nurturing to grow.
Collaboration
Trust is the foundation of any successful business. We trust our people to do great work, we respect our partnerships, and we understand the importance of the personal approach when it comes to connecting with our clients.
Impact
We make change happen. Our team delivers impactful solutions that solve specific problems, and we do so based on the needs of our clients every time. We get to know you, understand your challenges, and work with you to achieve what needs to be done.
Agility
Innovation is key to providing what our clients need. Our approach to business gets rid of rigid structure, using agile solutions and entrepreneurial pathways to reach new accomplishments for our clients. We're not afraid to think outside the box.
Empowerment
You can't learn to cook without breaking a few eggs. We take responsibility for our learning and development. We empower the people in our company and our partners to educate, improve and develop new skills to provide our clients with the best service.
Focus
While our brands may be separate in focus, we are together in goal.
One Mission • One Team • Playing to Win