---
The Most-Trusted Global Expansion Experts
Sannam S4 Group is a leading international services provider, connecting our partners to key global markets to achieve their strategic goals.
---
---
The go-to people for global success
Built upon our roots in India, our approach at Sannam S4 Group is centred on two things: innovation and growth. That strong foundation and commitment to our partners are what makes us who we are today.
As a passionate, collaborative partner for brands worldwide, Sannam S4 Group puts people first in everything we do. From supporting our in-house team of experts to reach new heights, to giving our partners the guidance they need to succeed, our approach makes personal our number one priority.
Our Company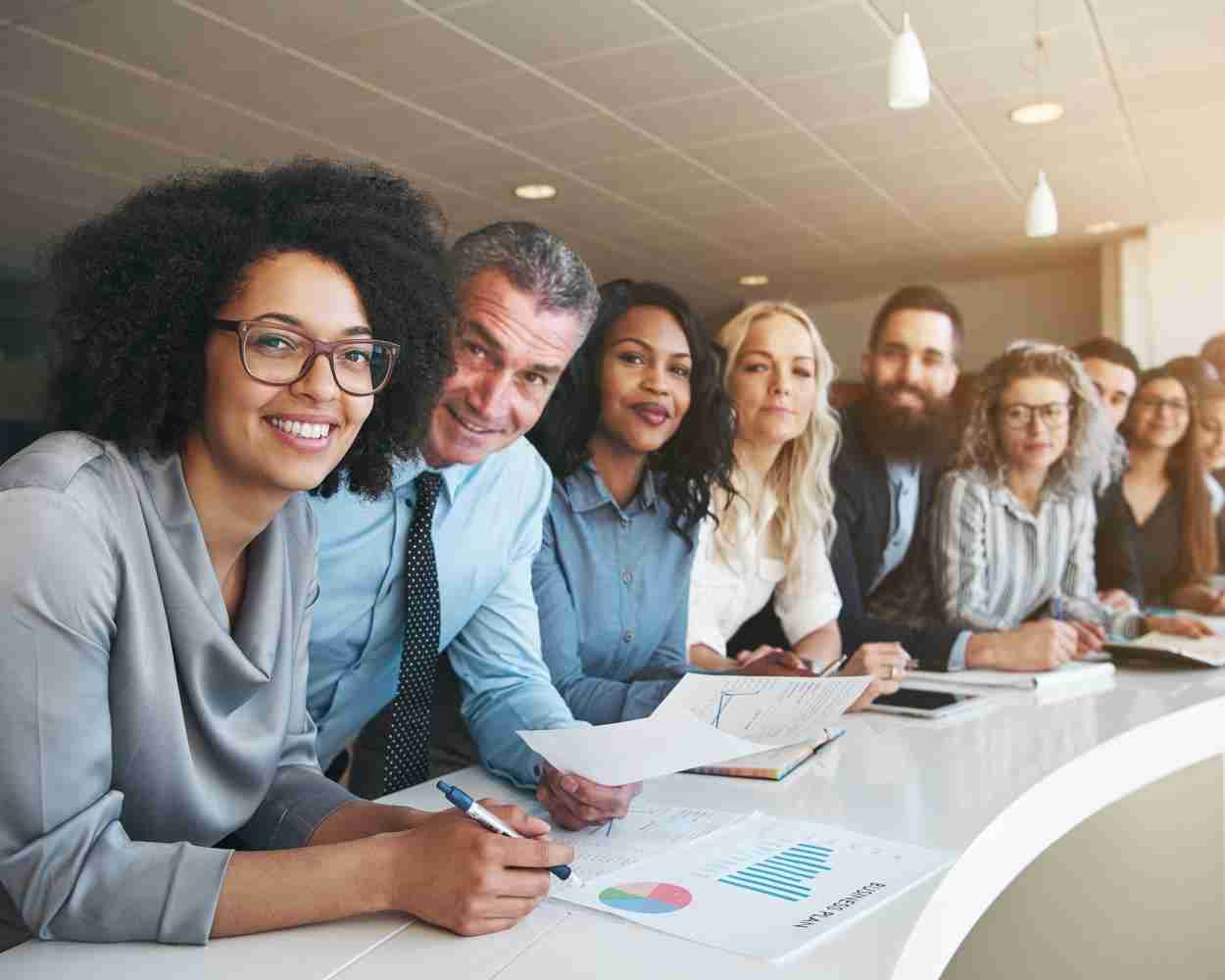 Sannam S4 has helped over 350 organisations
Since our founding in 2008 in New Delhi, we have expanded our offering from entry and expansion in India to markets across South, South East Asia, and beyond. Through our market-leading brands, Acumen and Seamless, we provide value to our clients through clearly-articulated internationalisation strategies from concept to delivery, ensuring success and sustainability. Our businesses are bound together by purpose, mission, and commitment to create positive change and winning strategies for our globally ambitious partners.
Our Approach
---
Our Brands
---

SEAMLESS helps partners establish a market presence in India, Asia, and points beyond. Our team of experts provide strategic entry and expansion services by setting up entities, run payrolls, oversee accounting and compliance, hire local teams and so much more. Our deep domain experience ensures your ability to thrive and succeed. While we understand how to best create revenue within your active market, we pride ourselves on strategies based on integrity, transparency and trust. We handle the backend, so you can keep an eye on your goals.
ACUMEN brings the world's best students to your campus and connects universities with partners sharing similar expansion goals, all while mitigating against risk in today's quickly-evolving market. We are committed to helping globally-ambitious university and education partners enter, explore and expand in North America, Asia and beyond. We operate in over 20 countries, with more than 250 industry practitioners with deep local knowledge and global expertise. We help navigate a competitive education landscape while always prioritising your success.
---
What our team says...
---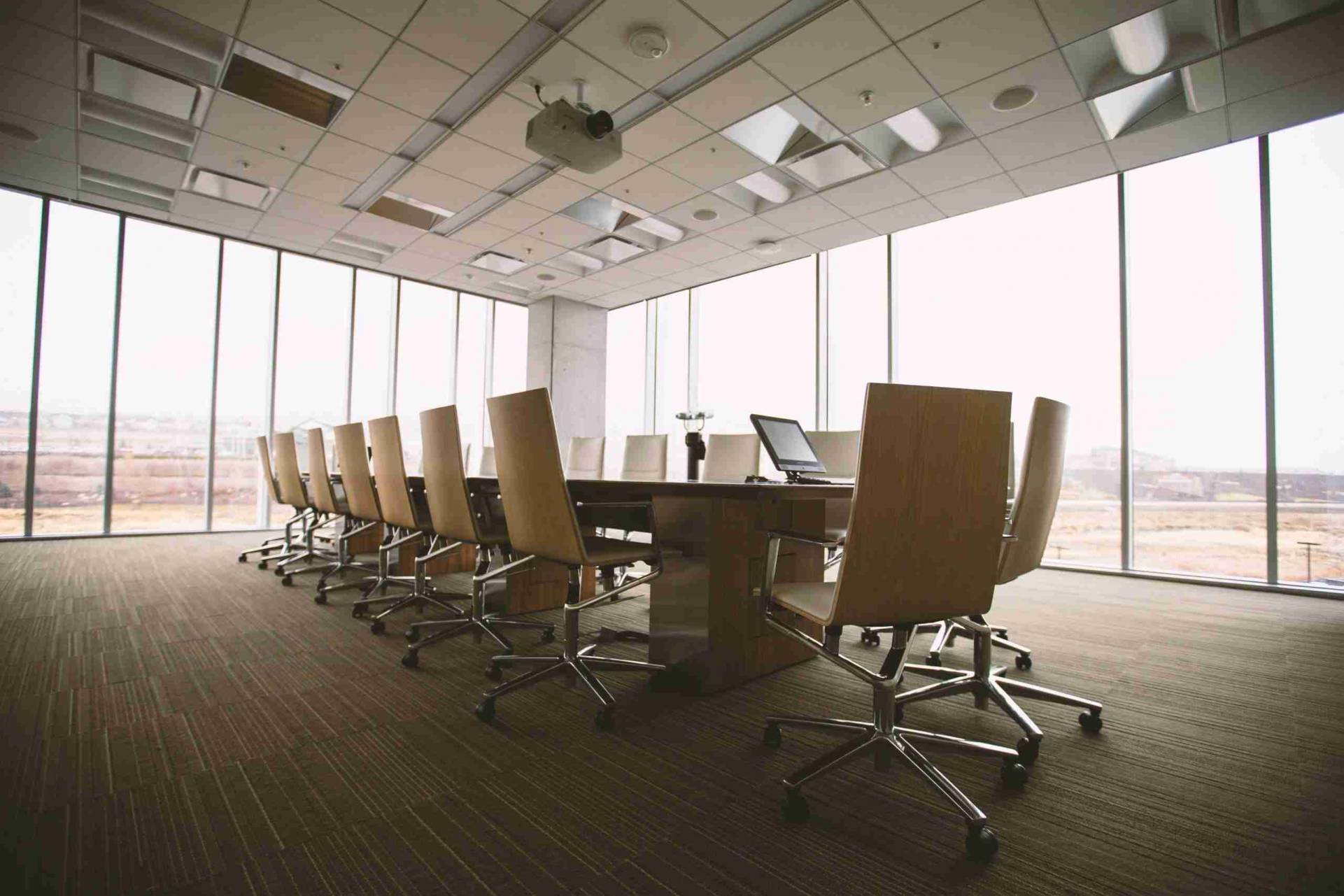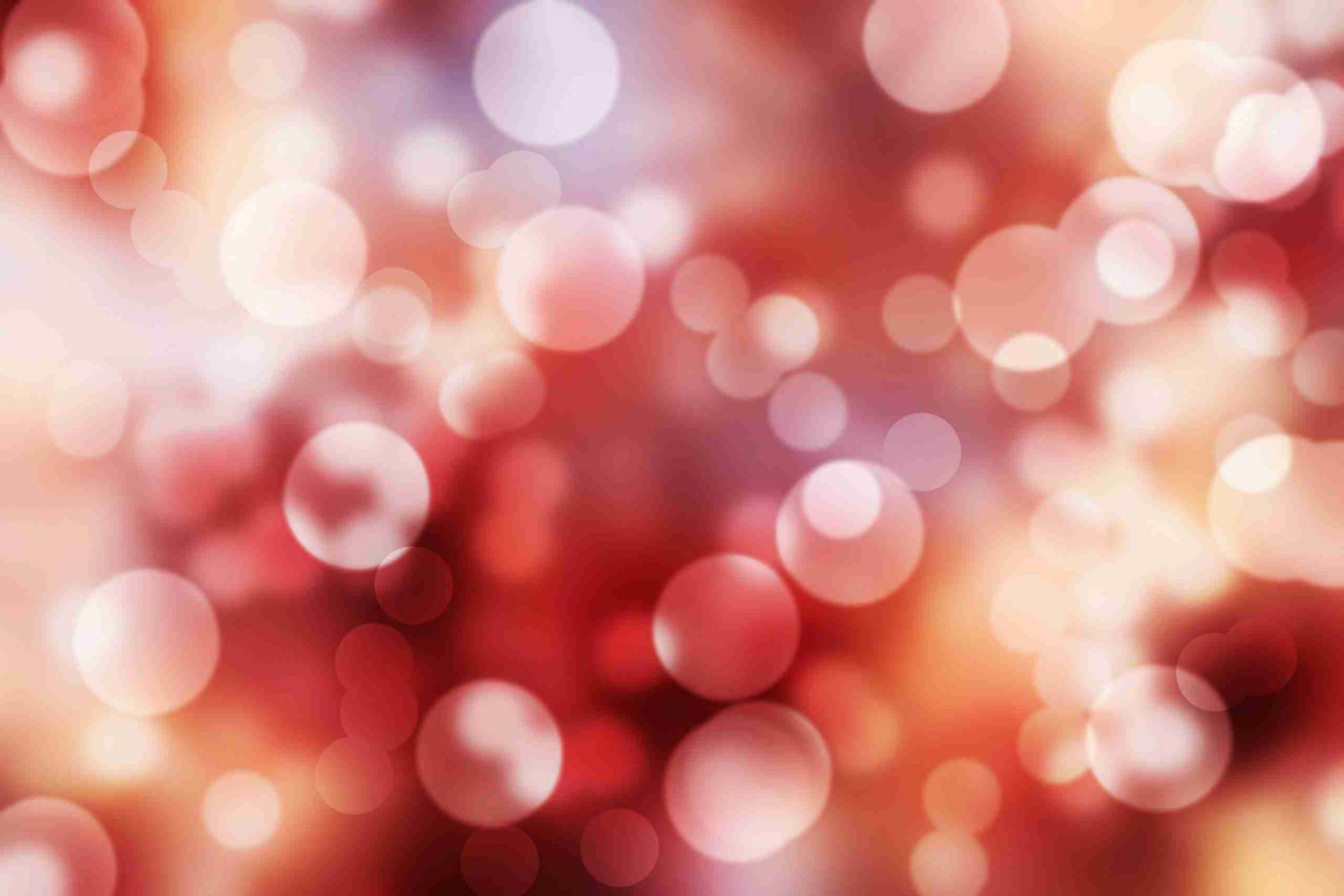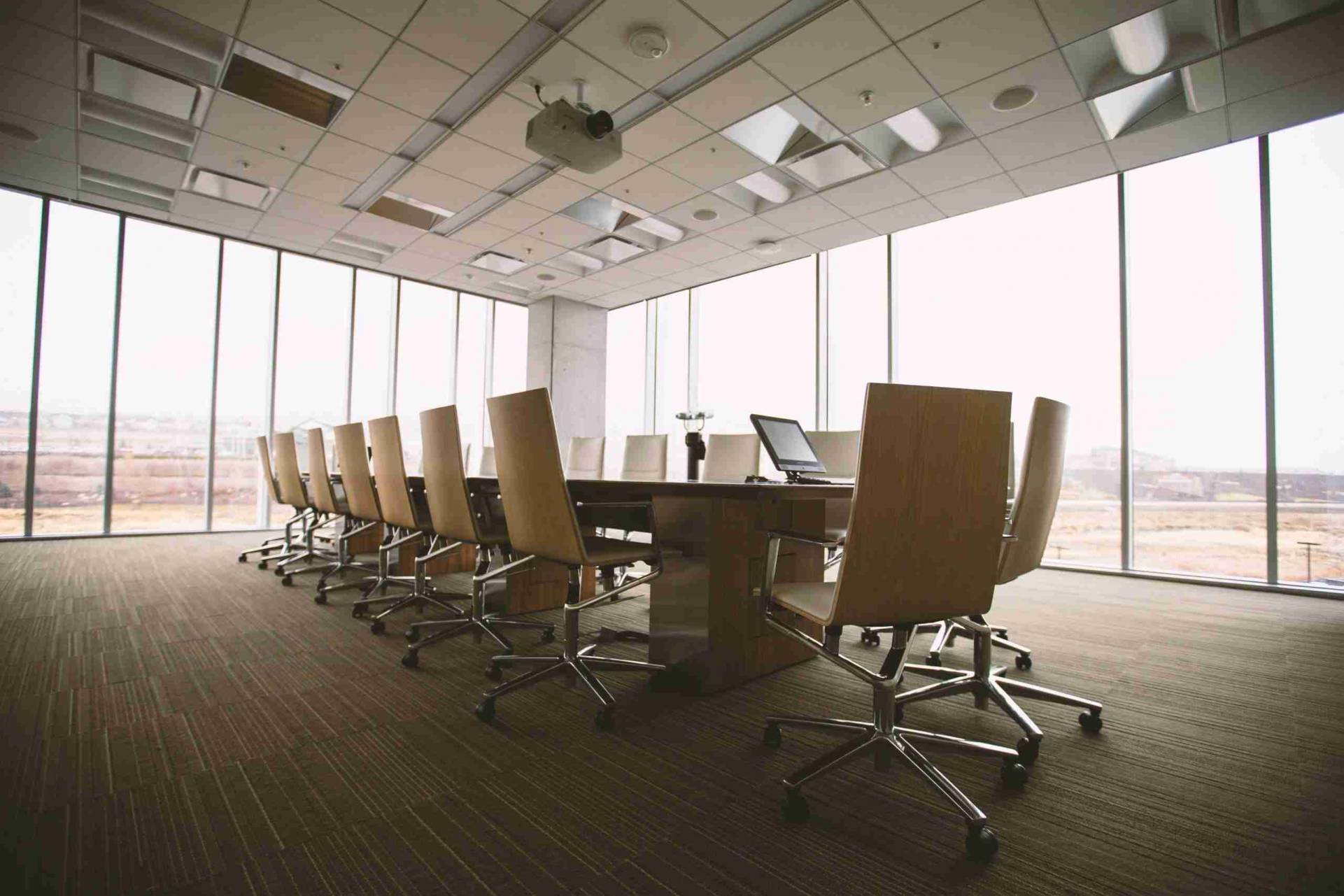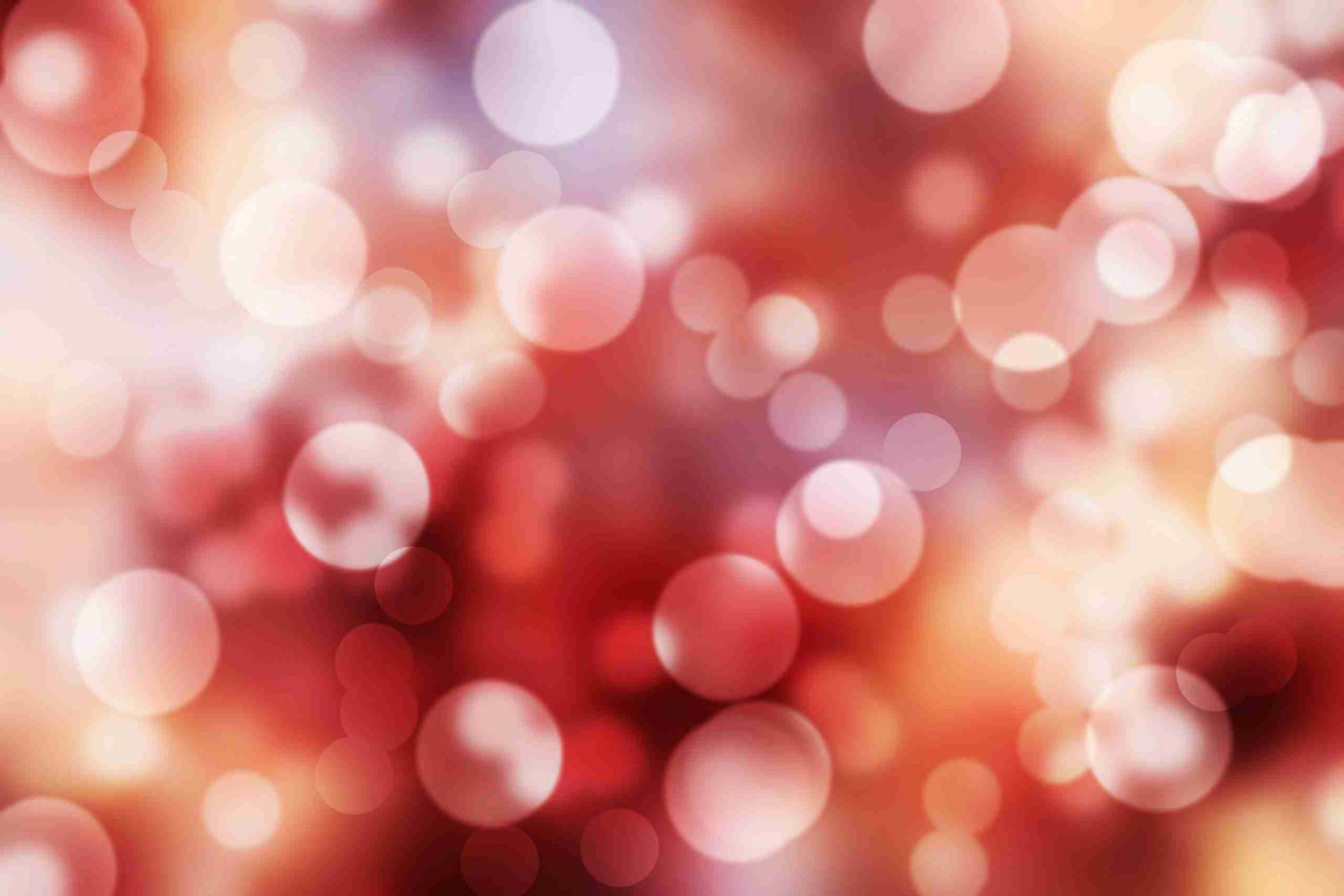 Michael Green
"Sannam S4 has a unique work culture, which cultivates our vision to be the leading provider of impactful and innovative solutions for global market entry and expansion. With offices in South and Southeast Asia, Europe and the Americas, the staff at Sannam S4 are global-minded, compassionate and intellectually curious. Our collective commitment towards ensuring our partners succeed in their international expansion plans is what drives us, and that's what we love to do. When not discussing corporate matters, our focus is on strengthening our bonds with colleagues and peers, and you would often hear us talk about our families, the last holiday we took or our future travel plans."
Director - Government Relations and Strategic Development, USA
Haley Drogus
"I've been with Sannam S4 for over two years, and I simply love working for such a global and diverse company. Even though my job is remote in nature, I've always been surrounded by a great community of colleagues, whose support matches or sometimes exceeds that of an office-based infrastructure. Having witnessed Sannam S4's growth and expansion in the US market, I feel blessed to work here, especially alongside like-minded people who are collectively channelling their passion towards international higher education!"
International Officer (North America), USA
Simon
"Greetings from Malaysia. Having joined Sannam S4 for exactly a month now, most of my work hours were logged in from home due to Covid-19 pandemic. However, through seamless digital communication, I have been able to connect and work with partners and colleagues from America, China, India and other countries. It was indeed impressive to see the organisation embrace the challenges and continuously grow, either by investing or hiring in the past months. I feel these steadfast strategies to provide unwavering support to all our stakeholders during these unpredictable times will push Sannam S4 towards global excellence in no time. I am so glad to be here."
Digital Campaign Manager, Malaysia
Prabhsharon Kaur
"Sannam S4's professional attitude and a supporting team has been the reason for my success. I am fortunate to have got the opportunity to work with great professionals and industry leaders from across the globe. Apart from focusing on professional growth, Sannam S4 also addresses personal development of its employees. Introduction of a platform like Centre of Excellence, which encourages us to learn, engage and improve skills, has been a motivating factor. Thus, the journey has been awesome so far and I am truly grateful. I also enthusiastically look forward to working closely with the team and contributing to the development of the new Southeast Asia hub."
Senior Recruitment Advisor (South East Asia), Malaysia
Harpreet Chawla
"I joined the Sannam S4 family in March 2021, amid the pandemic and its associated uncertainties. Three months into the job and I feel extremely happy and blessed to be here. I realise that Sannam S4 not only provides us space and opportunity to grow professionally but also takes care of our overall mental wellbeing. The company policies are drawn in such a manner that they address each and every concern of the employees and their families. This, I feel, is barely found elsewhere. Even though I have not got a chance to work from the office yet, regular formal and informal meetings have enabled me to gain familiarity with many of my colleagues, which in turn is giving me a feeling of belongingness."
Assistant Recruitment Adviser, The University of Portsmouth, New Delhi
Rahul Rajput
"Though I have recently joined Sannam S4, my stint so far has been fast-paced, exciting and filled with learning. The dedication of the Sannam S4 team reflects in our work and I've always been encouraged to take on more challenges and responsibilities. Added to this, opportunities to interact with industry leaders have proved invaluable and have helped me grow immensely. What I like most about Sannam S4 is it's incredibly honest, supportive and positive community, which makes working here a joyful experience. I am also thankful to my team for making my integration so smooth. I truly feel proud and extremely grateful to be associated with Sannam S4 and be a part of shaping India's future landscape."
Product Development Associate, New Delhi
---